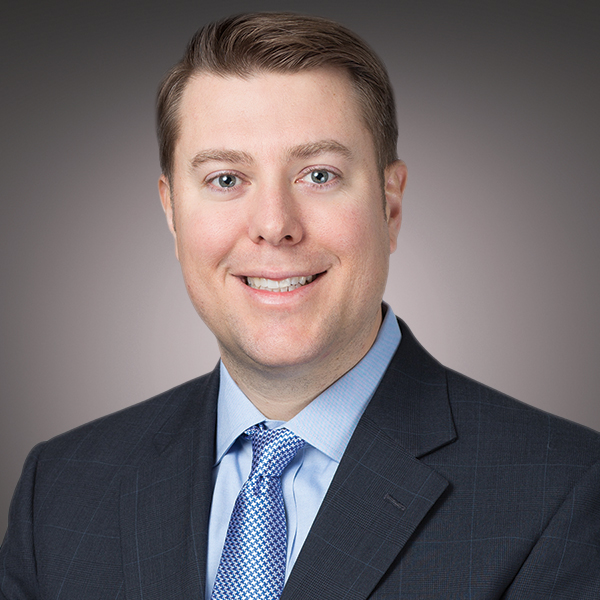 2 Houston Center, 909 Fannin Street, Suite 2450
Houston, TX 77010
+1.713.646.5045 Direct
+1.312.502.6654 Mobile

Get in touch
Jason P. Cables is a Managing Director at Ankura, based in Houston. He focuses on managing client engagements, including business interruption, property damage, cybersecurity, builder's risk, product recall, product liability, fidelity and FEMA claims for corporate policyholders. Jason also specializes in business interruption values assessments for corporate policyholders, lost profits claims, litigation support, and expert witness services.
Experience
Jason has over twenty years of experience in the analysis, measurement, preparation, submission, and settlement of insurance claims for companies impacted by catastrophic events. Throughout his career, he has prepared approximately 300 insurance claims, most of which settled in the normal adjustment process. His industry experience includes hospitality, real estate and land development, retail, manufacturing, pharmaceuticals, consumer goods, chemicals and petrochemicals, food processing, healthcare, and warehousing, among others.
Jason is a licensed Certified Public Accountant in Illinois and Texas. He is also a member of the American Institute of Certified Public Accountants (AICPA), the Texas and Illinois CPA Societies (TSCPA, ICPAS), the Association of Certified Fraud Examiners (ACFE), and the Houston and DFW Chapter of Risk and Insurance Management Society (RIMS).
In 2014, Jason was selected as a member of the National Association of Certified Valuators and Analysts' 40 Under Forty, which recognizes excellence in the fields of business valuation, financial forensic and litigation consulting.
In 2015, Jason was honored as the Dallas/Fort Worth RIMS chapter's "Distinguished Associate" for his contributions.
From 2018-2020, Jason served as a board member of the Dallas/Fort Worth Risk and Insurance Management Society (RIMS) organization. Since 2020, Jason has served as an Advisor to the Houston RIMS board.
Education

BS, Accountancy, University of Illinois at Urbana-Champaign

Honors & Awards

40 Under Forty, Financial Forensics for 2014 by the NACVA, Award Recipient Distinguished Associate of 2015, DFW Risk and Insurance Management Society Chapter 2016 Rising Star, Texas Society of Certified Public Accountants Top Fundraising Individual, DFW Tour de Cure, raising funds for the American Diabetes Association. 4th Place in 2016 & 2017, 10th Place in 2015

Certifications

Certified Public Accountant (CPA) (Ankura is not a CPA firm)
Certified Fraud Examiner (CFE)
Certified in Financial Forensics (CFF)
Licensed CPA in Texas & Illinois

Affiliations

Association of Certified Fraud Examiners (ACFE)
Illinois & Texas CPA Societies (ICPAS, TSCPA)
American Institute of Certified Public Accounts (AICPA)
Houston & DFW Risk and Insurance Management Society (RIMS)
Young Risk Professionals (YRP)