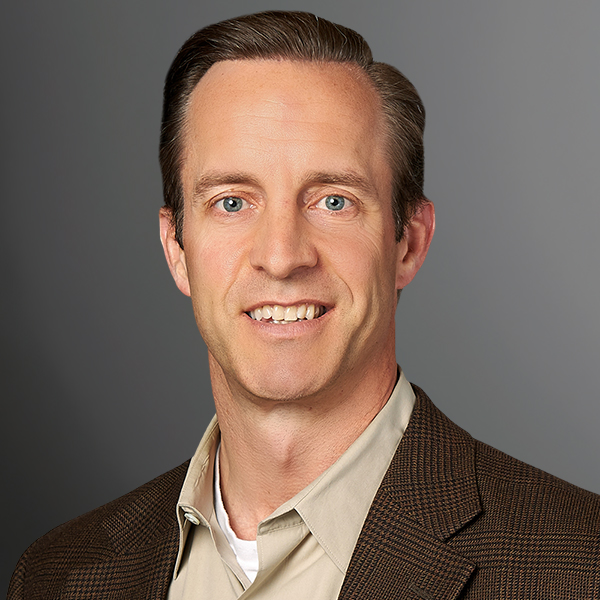 2000 K Street NW, 12th Floor
Washington, DC 20006
+1.202.797.1111 Main
+1.202.973.4506 Direct

Get in touch
Jeff Nielsen is a Senior Managing Director at Ankura, based in Washington, DC. For more than 25 years, he has advised law firms, companies, and boards of directors on the financial aspects of commercial disputes and regulatory investigations, specifically matters involving the financial services industry and real estate.
Experience
Prior to joining Ankura, Jeff led Navigant's financial services disputes & investigations practice, which was part of Ankura's 2018 acquisition of Navigant's entire disputes, forensics, and legal technology segment.
Jeff leads Ankura's Financial Services Disputes & Investigations practice and has been retained on more than 100 banking-related matters broadly spanning investment banking, commercial banking, retail banking, alternative investments, and fintech. These matters have involved fixed income and derivatives products, currencies, commodities, equities, and mortgage markets and products, including residential and commercial loans, as well as mortgage banking, securitizations, and servicing operations, among numerous other areas.
Jeff has also performed in-depth analyses relating to a wide variety of real estate projects located throughout the United States, including office buildings, hotels, industrial facilities, multifamily properties (including both conventional and affordable housing projects), and raw land, among others.
Jeff has spoken frequently on banking and capital markets-related disputes and has been quoted or has had his work cited in Supreme Court briefs, academic journals, and publications such as American Banker, National Mortgage News, National Law Journal, The Wall Street Journal, and The Economist, among others. He has provided expert testimony in deposition and trial in federal and state court and in arbitration proceedings.
Jeff's professional experience includes but is not limited to matters involving:
Acquisition due diligence
Auto asset-backed securities (Auto ABS)
Capital raising
Commercial lending
Commercial mortgage-backed securities (CMBS)
Commodities
Corporate bonds
Credit card asset-backed securities (Credit Card ABS)
Derivatives such as credit default swaps (CDS) and interest rate swaps
Equity trading and algorithmic routing
Fair lending
Foreign exchange (FX, or Forex)
Investment and funding strategies
Leveraged finance
Mergers, acquisitions, and strategic divestitures
Mortgage banking
Mortgage repurchase demands
Municipal bonds
Payment/credit cards
Regulatory compliance
Residential mortgage-backed securities (RMBS)
Retail deposit taking
Securities lending
Servicing
Small dollar installment & payday lending
Student loan-backed securities (Student Loan ABS)
Education

BBA, The College of William & Mary