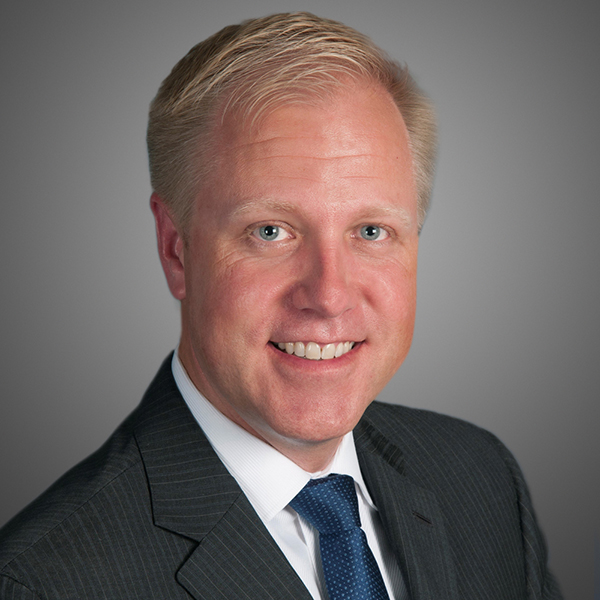 2021 McKinney Avenue, Suite 340
Dallas, TX 75201
+1.804.405.4261 Direct

Get in touch
Jesse Lehman is a Senior Director at Ankura based in Dallas. An executive with more than 25 years of experience, he has delivered value in performance improvement roles including but not limited to merchandise planning, inventory management, planning and allocation, category management, consumer research, and merchandising operations.
Experience
Prior to joining Ankura, Jesse was an independent consultant at a boutique consulting firm. Before that, he was Director of Merchandise Planning for The Michaels Companies. He has previously held additional leadership roles at Fortune 500 retail companies, including Vice President of Planning and Allocation roles at JCPenney and RadioShack, as well as other corporate positions at Dayton-Hudson Marshall Fields, SUPERVALU, Toys "R" Us, Circuit City, and Best Buy.
Jesse's professional experience includes:
Definition, design, and development of omni-channel merchandise planning and assortment optimization systems for a consumer electronics retailer with over $40 billion in sales.
Transformation of inventory management tools and processes to improve business trends, allowing for owned inventory reduction of over $200 million.
Development of innovative supply chain models to increase efficiency through outsourced distribution, netting $10 million of expense savings in the first year.
Innovation on cross-functional teams, leading to the creation of service businesses with over $1 billion in annual sales.
Ownership of merchandise planning and allocation functions for a $6 billion revenue omni-channel consumer electronics retailer with 4,400 corporate stores, 1,200 domestic dealer franchise stores, 300 stores in Mexico, and franchise locations across Europe, Asia, the Middle East, and South America.
Development and deployment of integrated business planning systems and processes used for operational and production planning for a $10 billion annual revenue manufacturer.
Education

MBA, Venture Management, University of St. Thomas
BS, Sociology, University of Minnesota