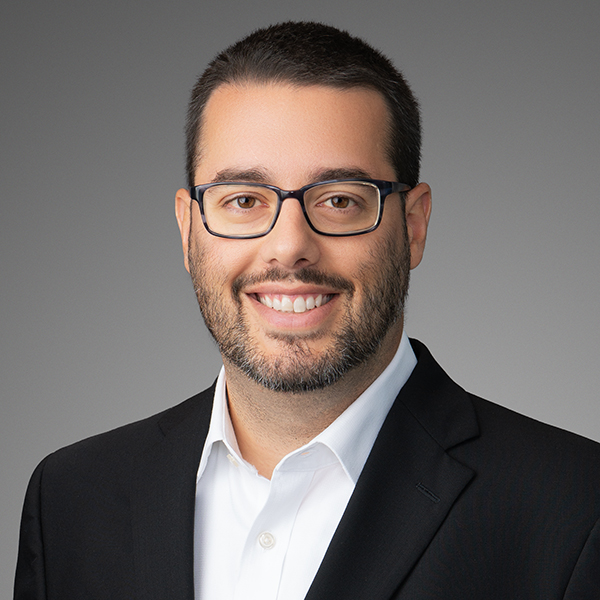 485 Lexington Avenue, 10th Floor
New York, NY 10017
+1.646.468.6429 Mobile

Get in touch
Joe D'Ascoli is a Senior Managing Director at Ankura focused on partnering with CFOs and executive teams to lead business and finance transformation efforts. Joe specializes in financial strategy, forecasting, and analytics, and frequently leads cross-functional projects to drive liquidity and EBITDA improvements. He has significant experience working for both public and private equity-sponsored companies across industries including retail and consumer goods, travel and leisure, financial services, transportation, healthcare, real estate, distribution, and manufacturing.
Experience
Joe's expertise has helped clients facing a variety of challenges, from managing liquidity and turning around declining businesses, to developing growth plans and supporting the execution of initial public offerings (IPOs) and M&A transactions. He has led process improvement and organizational change projects to unlock working capital savings, deliver better financial analytics, and reduce the cost of finance, and has also served in multiple interim management roles, including Chief Transformation Officer, Interim CFO, Deputy CRO, and Cash Czar.
Some of Joe's client successes include:
Aftermarket parts company: Served as Chief Transformation Officer and interim CFO where he led a complete corporate overhaul, refinancing, and sale of a business, and partnered with operators to drive a more than $25 million EBITDA turnaround
Global rental car company: Developed cash forecasting models, processes and analytics, drove working capital improvements, and created forecasting tools to support a complex asset-backed securitization (ABS) financing structure
Global apparel manufacturer: Served as Cash Czar and Deputy CRO where he partnered with bankers on sale process of the global brand and e-commerce operations and later executed a successful wind down of retail stores.
Global franchise company: Developed strategic M&A playbook and scenario analytics to drive accelerated growth in mature foreign markets.
Global hospitality company: Served as Chief of Staff to the Chief Accounting Officer through a multi-year accounting organization transformation. Led development of long-term integrated financial models and short-term cash forecasting models, directed working capital initiatives (more than $50 million savings generated), and improved capital structure and operational planning.
Prior to joining Ankura, Joe was a managing director in the CFO solutions practice at a consulting firm and before that, a managing director of the CFO team at a global business advisory firm.
Education

MBA, Management, Columbia University – Business School
BS, Finance, Economics, Boston College

Certifications

Certified Corporate FP&A Professional (inactive)
Certified Insolvency & Restructuring Professional (inactive)