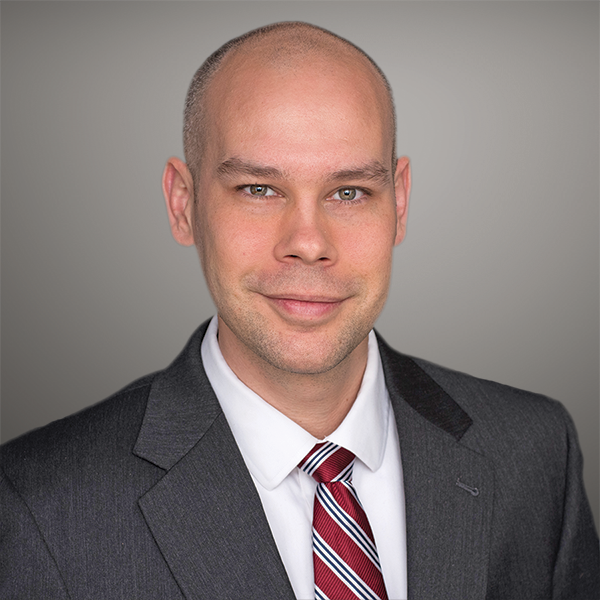 2000 K Street NW, 12th Floor
Washington, DC 20006
+1.202.449.7223 Direct

Get in touch
John Hays is a Managing Director and Licensed Attorney at Ankura based in Washington, DC. John has considerable experience managing all aspects of the mass dispute administration process, spanning the pre-resolution and settlement lifecycle. He works closely with clients to advise on innovative strategies to address challenges that arise in mass disputes and collective redress. John manages teams of software engineers, data scientists, and operations specialists to design, develop, and implement technology-enabled solutions to efficiently administer historically complex settlement and collective redress engagements.
Experience
John's professional experience includes:
Volkswagen "Clean Diesel" Marketing, Sales Practices, and Products Liability Litigation (MDL 2672): Served as head of operations and client manager for one of the three settlement programs arising from the Volkswagen TDI Clean Diesel litigation, for which Ankura served as Independent Claims Supervisor. Leveraging his legal and data background, John oversaw all aspects of system development, claims processing, data analysis/reporting, and client engagement for a settlement totaling roughly 550,000 claims.
Voluntary Worker Compensation Claims Program: Ankura was engaged by a major global tech company and counsel to design and implement a claims program to proactively engage workers that, as a result of a high court ruling, were due certain retroactive wages. Working closely with the clients, John led a team of software engineers and data scientists in designing, developing, and implementing the process, technology, and support components of the engagement. In a matter of weeks, Ankura stood up a claimant portal and support regime, which were engaged by tens of thousands of claimants. The ClaimsOnline claims administration system was configured to track claim progress, perform claim review, generate offers and releases, and issue payment files.
Hernia Mesh Litigation: Manages various pre-resolution hernia mesh engagements both before and after the consolidation stage. Utilizing custom-built platforms, John and his team work closely with counsel to facilitate the exchange of documents and data between the parties and generally bring order to sprawling discovery processes.
Transvaginal Mesh MDL Settlement: Served as settlement administrator and client manager in a multibillion-dollar medical device mass tort settlement involving over 65,000 claims. John managed more than 20 high-performing settlement coordinators, data scientists, and contract attorney claims processors. He worked closely with software engineers to develop bespoke software solutions and designed and implemented complex processes and workflows to address a wide array of settlement administration challenges, such as bankruptcy and probate discovery, lien resolution, and lawsuit review.
PG&E Wildfire Subrogation Trust: Managed technology design and implementation in support of $11 billion Subrogation Wildfire Trust created as part of PG&E's Chapter 11 Plan of Reorganization to compensate insurance carriers for indemnity payments made in connection with 2017 and 2018 California wildfires.
National Prescription Opiate Litigation (MDL 2804): Served as operations and client engagement lead in Ankura's court-appointed roles, which included developing and managing a State-Federal Coordination database and supporting plaintiff, defense, and the court through custom reporting and data analytics. The State-Federal Coordination database tracked key details of state and federal opioids cases, maintained a deposition calendar, and supported noticing and cross-noticing of depositions.
Prior to joining Ankura, John ran a small business that sought returns on various forms of investments through development and application of advanced data analytics.
Education

JD, Tulane University Law School
MS, Tulane University
BA, Vanderbilt University

Certifications

Licensed to Practice Law in Virginia

Affiliations

Virginia State Bar Association

Languages