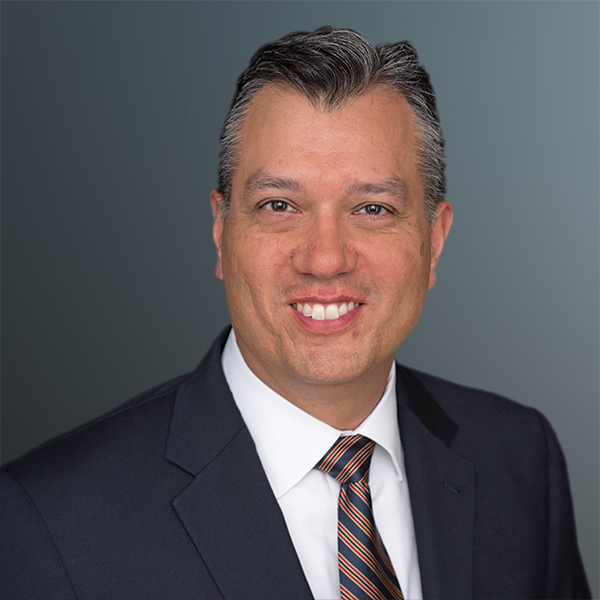 2000 K Street NW, 12th Floor
Washington, DC 20006
+1.202.721.0948 Direct

Get in touch
John Yagerline is a Senior Managing Director at Ankura with over 30 years of experience in management, finance, operations, and software development within the commercial, U.S. government and Department of Defense space. John manages resources and software development for Ankura's Trust Online, working with clients to manage their required timeline and software releases while driving new enhancements to the system. He is based in Washington, DC.
Experience
John's professional experience includes:
Managing Trust Online, the software that helps manage the workload for the largest asbestos claim processing center in the United States. John manages the software workload, employee resources, and budgets for the project. He acts as the client manager for the system, working directly with the COO and director of claims processing to coordinate project timeline, software releases, and new features.
Creating Business Intelligence-based Financial Reporting visualizations for Practice area, enabling managers to better view and manage project financials and resource metrics.
Leading project turnaround for a very large BPM acquisition management system for $20 million DoD government customer. Managed budget, scope, and timeline for a DoD government customer as well as the prime subcontractor.
Leading software development efforts within several areas of the United States Postal Service, including for the human resources and customer satisfaction sections. Also led turnaround of an equipment maintenance system used at 400 field processing plants.
Creating and deploying an enterprise system management plan, which led to moving a statewide education association from the bottom five states to the top five states for business and member capabilities.
Education

BS, Commerce, McIntire School of Business, University of Virginia