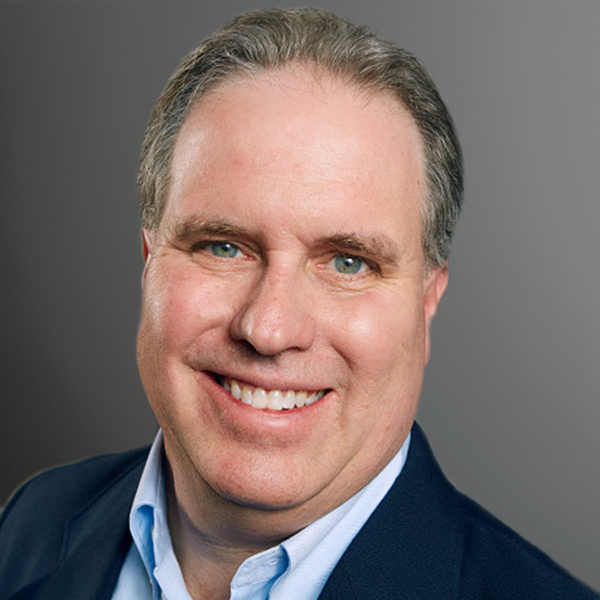 2963 Sidco Drive, Suite 101
Nashville, TN 37204
+1.615.371.8612 Main

Get in touch
Ken Miller is a Managing Director in the Nashville office with more than 30 years of experience in business transformation, technology, and process design. An expert business analyst and program manager, he is adept at translating complex processes into easily understood visuals and communications that resonate with teams and spark breakthrough solution development. Ken combines business analytics and relationship skills to implement multifaceted projects across organizations.
Experience
Prior to Ankura he led client and consultant teams on technology implementation and development projects across the financial services, automotive, healthcare, insurance, pharmacy, consumer analytics, and consumer marketing industries. He served in corporate leadership roles at a number of technology companies, including chief information officer at a marketing technology company. Ken began his career at Comdata and IBM, where he focused on electronic funds transfer (EFT) processing, research and development, and application development.
Ken's professional experience includes:
Private Cloud Computing, Top Global Bank: Planned and managed the implementation of cloud-related activities in 12 global data centers. Ken was responsible for overseeing the overall program, including, business-case development, financials, and benefit tracking.
Claims System Implementation, Insurance Company: As lead business analyst on the project, documented existing processes and procedures and facilitated the team's work to identify and develop new workflows. Ken was also responsible for development of data conversion and implementation strategies and provided leadership and guidance for the project's core team across all areas.
Process Improvement Project, Healthcare Client: Led efforts related to planning new health centers. The project scope included assessing the current configuration of clinical systems, processing patient-eligibility data, medical staff recruitment, and facility construction as well as the selection, procurement, and installation of medical equipment.
Software System Analysis and Upgrade, Retail Pharmacy Chain: Led the rollout of a new software solutions package at more than 30 locations. The new system included automated fulfillment solutions. The project encompassed requirements gathering, business process redesign, interface validation and coordination, documentation, solution implementation, testing, training, and deployment planning and support.
Web-based Services, Mailnet Services: As CIO, led the development of a platform to provide direct mail, postal automation, list hygiene, and other consumer data services to direct marketing clients.
Application Development Support, IBM: Managed more than 70 developers providing application-development support in a multi-vendor environment on a large outsourcing contract, building a team that consistently delivered superior results.
Application Development, Comdata (Multiple Initiatives): Managed the development of point-of-sale payment systems, debit networks, and mobile communications for the direct mail, printing, mailing, retail, gaming, and transportation industries. Projects ranged in complexity and involved from five to more than 40 personnel.
Education

BS, Business Administration, University of Missouri – St. Louis

Certifications

Certified Business Analysis Professional (CBAP)
Project Management Professional (PMP)

Affiliations

International Institute of Business Analysts
Project Management Institute