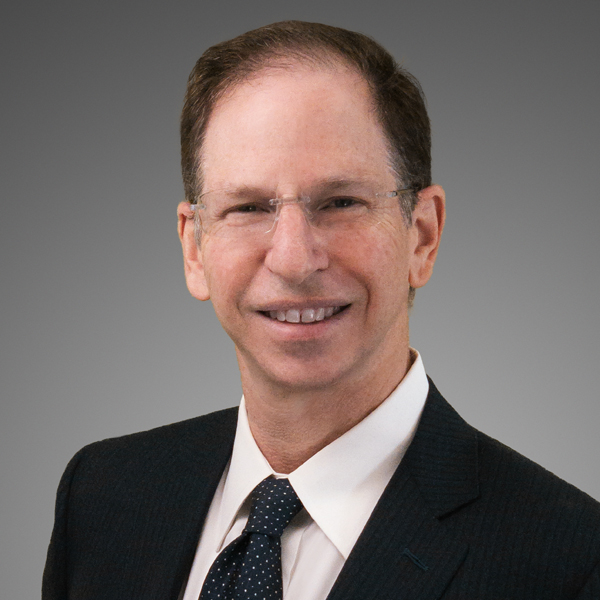 425 California Street, Suite 2600
San Francisco, CA 94104
+1.415.399.2150 Main
+1.415.596.0394 Mobile

Get in touch
Dr. Kenneth (Ken) Serwin is a Senior Managing Director at Ankura based in San Francisco. Ken's consulting practice is based on the application of rigorous economic logic to complex business questions, particularly in the area of dispute resolution. He is a seasoned testifying witness who has been addressing economic questions associated with large commercial disputes since 1997. Ken has addressed a wide variety of economic questions in his career and he has particularly deep experience in intellectual property matters and class action disputes. He also provides economic consulting and research services on public policy matters, particularly with respect to the economic impact of various forms of corporate taxation.
Experience
Ken's professional experience includes:
Testifying Expert Witness: Engaged as a testifying expert witness on over 100 different matters and has testified numerous times in federal and state courts as well as alternative dispute resolution proceedings. Testified in various types of intellectual property disputes including patent infringement, theft of trade secrets, copyright infringement and trademark infringement. Testified on a variety of different types of class action disputes including, among others, product liability, false advertising, and breach of contract. Testified on class action disputes at both the certification and merits stages.
Economic Public Policy Analysis Consulting: Consulting work in economic public policy analysis focuses on the role of corporate tax regimes on domestic economic activity. Examined the role of intellectual property protection on corporate innovation and general activity. Evaluated the roles of exports and of direct foreign investment on domestic economic activity.
General Management Consulting: Provided services for a variety of corporate clients in support of global strategic initiatives and intellectual property transactions and intellectual property licensing.
Education

PhD Economics, UCLA
MSc Politics of the World Economy, London School of Economics
BA Economics, UC Berkeley