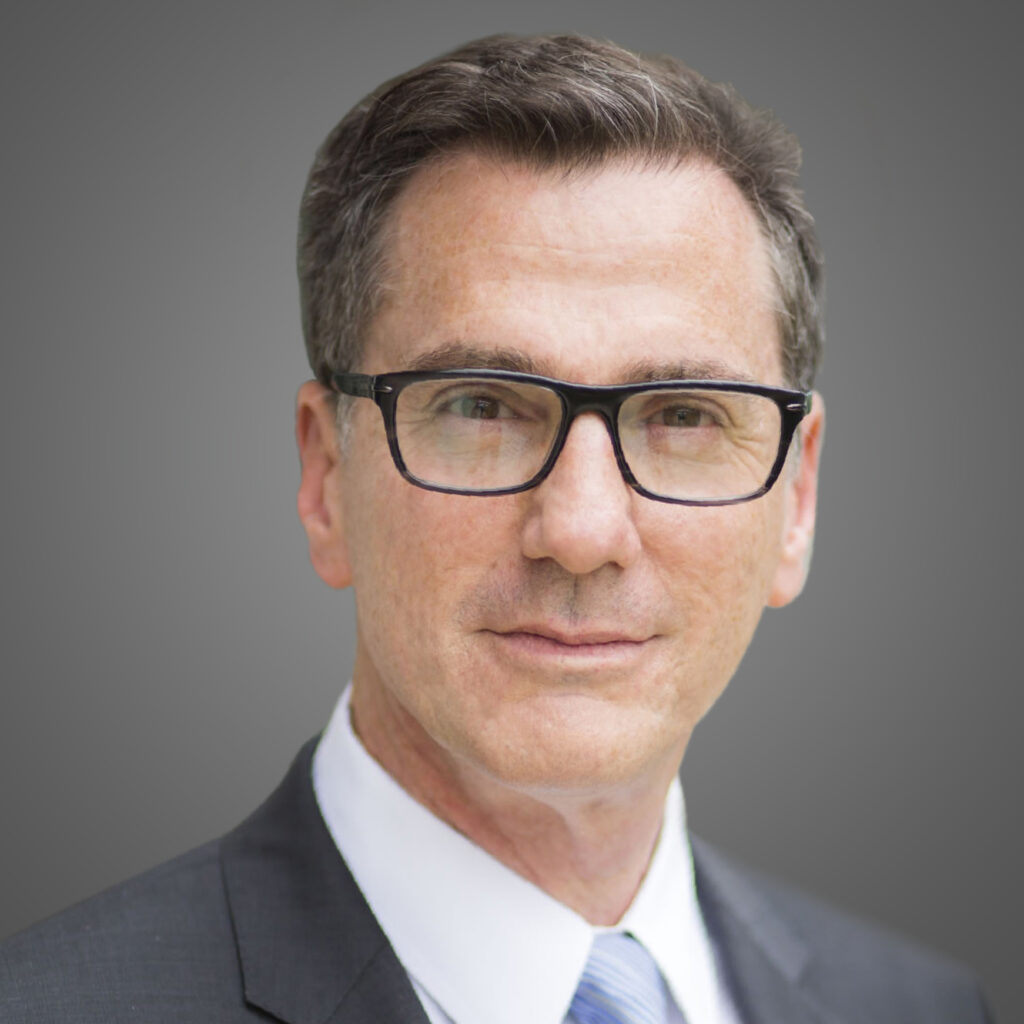 900 17th St NW, Suite 800
Washington, DC 20006
+1.202.843.5322 Direct

Get in touch
Ambassador Lee Feinstein is President of McLarty Associates, an Ankura Company.
Experience
He has been with McLarty Associates as a Senior Advisor focused on issues in Poland and Eastern Europe since 2013, concurrent with his position as founding Dean and Professor of International Studies at the Hamilton Lugar School (HLS) at Indiana University Bloomington.
Over the past 20 years, Lee has held a number of senior positions at the Departments of State and Defense, and on the presidential campaigns of Barack Obama and Hillary Clinton, including most recently as US Ambassador to Poland. He also served as Principal Deputy Director of the Policy Planning Staff. He has worked as a policy scholar at the nation's leading think tanks, including as Deputy Director of Studies and Senior Fellow at the Council on Foreign Relations.
As U.S. Ambassador to Poland, Lee signed an agreement to establish a U.S. Air Force Aviation Detachment, the first continuous presence of U.S. forces in the country and was awarded the Commander's Cross of Merit with Star for his service by the Polish President.
Lee was appointed to the board of the U.S. Holocaust Memorial Museum by President Obama, serving until January 2021, and currently serves as Vice Chair of its Committee on Conscience. Lee is a member of the Council on Foreign Relations, and serves on the board of NAFSA, the non-profit organization that promotes international education.
Lee earned his JD from Georgetown University, his MA in political science from the City University of New York, and his BA from Vassar College.
Education

JD, Georgetown University
MA, City University of New York
BA, Vassar College

Affiliations

US Holocaust Memorial Museum
Council on Foreign Relations
NAFSA