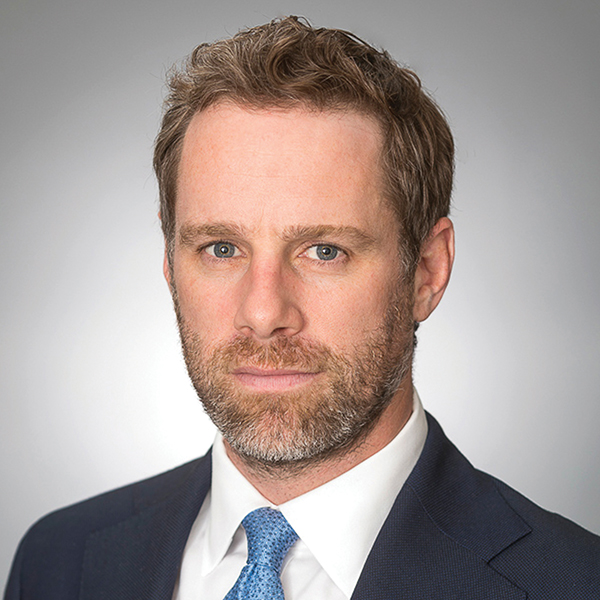 Level 8, 333 George Street
Sydney NSW 2000, Australia
+61.2.9037.3560 Main
+61.2.9037.3564 Direct
+61.402.745.649 Mobile

Get in touch
Liam Healey is a Senior Managing Director at Ankura based in Sydney. He is a restructuring and corporate finance professional with more than 19 years of experience in advisory, restructuring, and insolvency matters.
Experience
Liam serves a diverse range of clients, providing services including acting as a safe harbour advisor, providing strategic turnaround and restructuring advice, as well as independent business and pre-lending reviews.
Liam also has extensive formal restructuring and insolvency experience (receiverships, voluntary administrations, and liquidations) including the trading and sale of distressed businesses and real estate assets.
Liam has been engaged by clients across a wide range of industries and geographies, and has expertise in mining and mining services, energy and renewables, real estate, retail, hospitality, and technology.
He is adept at dealing with stakeholders in complex matters. Clients rely on his pragmatic and empathetic approach to deliver favourable outcomes during times of uncertainty and change.
Liam's professional experience includes:
Safe harbour and restructuring advisor to an ASX listed company with operations in Europe and the United States.
Voluntary administrator and deed administrator in the restructuring of Tourism Adventure Group, the largest youth adventure tourism and backpacker hostel operator in Australia and New Zealand, which collapsed due to the global Covid-19 pandemic.
Voluntary administrator and deed administrator of Kikki.K, an Australian stationery retailer.
Acting as a receiver of real estate assets including facilitating the sale of over AUD$300 million of distressed property for secured lenders.
Safe Harbour and restructuring advisor to an ASX listed diversified investment company.
Safe Harbour advisor to a start-up technology business.
Receiver and manager of JustKapital Financing, a business providing disbursement funding to law firms.
Independent business review for the lender and subsequent trading receivership of WDS Limited, an ASX listed company providing diversified services to the mining and energy sectors.
Voluntary administration of Antares Energy Limited, an ASX listed company with oil and gas projects located in the Permian Basin, Texas, United States.
Preparation of expert reports for court proceedings.
Advising clients on turnaround and restructuring options and contingency planning.
Providing strategic advice around real estate assets, including reviewing and monitoring progress of property developments, and advising on the restructure of lease portfolios.
Education

Bachelor of Commerce, Liberal Studies, Accounting and Marketing, University of Sydney

Certifications

Registered Liquidator
Chartered Accountant

Affiliations

Chartered Accountants Australia and New Zealand
Australian Restructuring, Insolvency and Turnaround Association (ARITA)
INSOL International
Turnaround Management Association