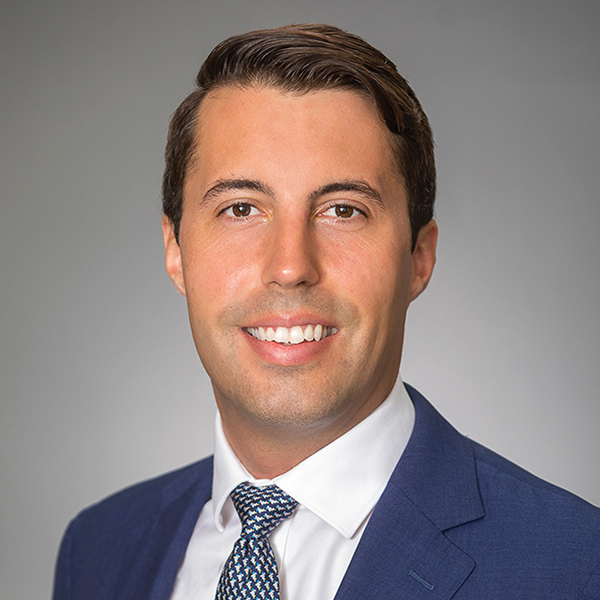 Level 8, 333 George Street
Sydney NSW 2000, Australia
+61.2.9037.3565 Direct
+61.460.780.107 Mobile

Get in touch
Luke Pittorino is a Managing Director at Ankura based in Sydney. He is a turnaround and restructuring professional with more than nine years of experience, including time spent on assignments internationally.
Experience
Luke's notable engagements span across many different areas, including company restructuring advisory, lender restructuring advisory, operational turnarounds, and formal restructurings, including voluntary administrations, receiverships, and liquidations.
Prior to Ankura, Luke spent time at a global corporate real estate business, where he was part of the EMEA finance leadership community. There, he was responsible for the efficient operation of the finance function, as well as for providing strategic insights to business leadership.
Luke's professional experience includes:
Receivership of mining services company WDS Limited which included a long-term trade on period, an extensive asset sale program, and eventual wind down of operations.
Lender advisory and contingency planning for a leading Australian bank with respect to a distressed mining services client.
Post-acquisition operations review and implementation of business improvement initiatives on behalf of a private equity buyer of a national office supplies retailer.
Voluntary administration of Moss River, a linen and homewares retailer with stores across Australia which resulted in a successful sale of the business.
Receivership of a whiskey distillery including reviewing a disputed pre-appointment sale of business and investigating stakeholder claims.
Voluntary administration and deed of company arrangement of St Hilliers Construction which included an extended trade on period and operations rationalization program.
Pre-lend review for a financier seeking to advance further funds to a heavy manufacturing client.
Education

Bachelor of Commerce (Finance and Economics), University of Sydney

Certifications

Affiliations

Chartered Accountants Australia and New Zealand