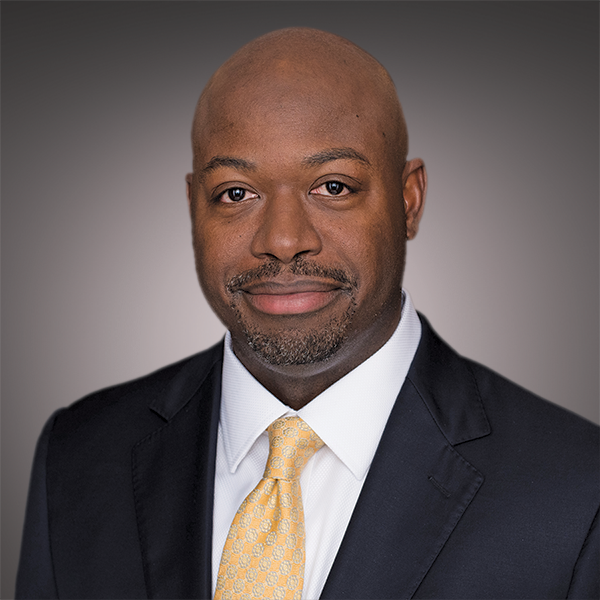 485 Lexington Avenue, 10th Floor
New York, NY 10017
+1.212.818.1555 Main
+1.212.818.1117 Direct
+1.917.273.9748 Mobile

Get in touch
M. Benjamin Jones is a Senior Managing Director at Ankura and the Global Co-Head of the Turnaround and Restructuring practice. He is a recognized leader in the restructuring profession with more than 20 years of experience advising and participating in complex corporate reorganizations. He is based in New York.
Experience
Ben has been involved in all aspects of financial restructuring, serving as Chief Restructuring Officer or as an advisor to financially underperforming/distressed companies, lenders, creditors, corporate boards, and equity owners. He has advised clients in diverse businesses including healthcare, education, professional services, manufacturing, apparel, food processing, retail, and entertainment. In addition to serving as an advisor, Ben has also served in turnaround management positions including as President, CRO, and Chief Financial Officer on numerous occasions for both private and public companies.
Ben has played a key role in dozens of successful restructuring and mergers and acquisitions engagements including Mariner Post-Acute Networks, Centennial Healthcare, World Health Alternatives, The Penn Traffic Company, Milacron, Lionel, Caraustar Industries, Golden Books Family Entertainment, and Rand McNally.
Prior to joining Ankura, Benjamin was a Senior Managing Director at CDG Group. He started his career at Ernst & Young, where he worked in the national research group and financial advisory services group, focusing on valuations and middle-market corporate finance transactions.
Education

BS, Accounting, With Distinction, Wake Forest University

Honors & Awards

Top 100 Restructuring Professionals, Global M&A Network
TMA 2023 Large Company Turnaround/Transaction of the Year Award, Pipeline Health System LLC
TMA Turnaround and Transaction of the Year Award in 2020; Large Company Turnaround
Turnarounds & Workouts 2011 "People to Watch: Business Professionals Making Their Mark" List
M&A Advisor – 2011 Distressed M&A Deal of the Year: Chapter 11 Reorganization and 363 Sale of Penn Traffic to Tops Markets
M&A Advisor – 2011 Retail Manufacturing and Distribution Sector Award: Chapter 11 Reorganization and 363 Sale of Penn Traffic to Tops Markets

Affiliations

American Bankruptcy Institute
Association of Insolvency & Restructuring Advisors
Turnaround Management Association