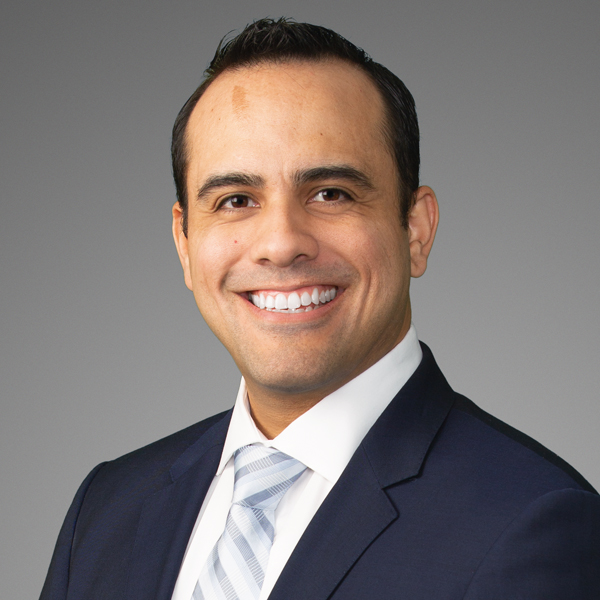 2021 McKinney Avenue, Suite 340
Dallas, TX 75201
+1.214.200.3680 Main
+1.469.862.3621 Direct
+1.325.320.5287 Mobile

Get in touch
Manuel Bremont is a Managing Director at Ankura based in Dallas. He brings over 18 years of experience in real estate, hospitality, tourism and other leisure products across the U.S., Latin America, the Caribbean and Europe. His advisory expertise is broad and includes market and feasibility analysis, strategic planning, operational diagnostics, interim/asset management, due diligence, restructuring, litigation support and M&A. During his career, Manuel has advised public entities, multinational development companies, financial institutions, PE firms, law firms and international lodging companies.
Experience
Prior to joining Ankura, Manuel was a senior director at a global professional services firm. He previously spent four years working in hotel operations in Houston.
Manuel's professional experience includes:
M&A/Major U.S. Third-Party Management Company – Assisted with the pre-acquisition due diligence and integration planning activities involving the two largest third-party hotel operators in North America with a combined portfolio of more than 1,400 hotels in 49 states and 20 countries.
M&A/Luxury Brand Operator – Delivered pre-acquisition commercial and operational due diligence services in connection with a lodging portfolio comprised of 31 luxury hotels across five continents, luxury riverboats and trains, and annual revenues of $500 million. The company traded in 2018 for $3.2 billion.
M&A/U.S. Brand Operator – Working on behalf of an Asian hotel management company, conducted a commercial and operational due diligence process in connection with the bidding involving a major U.S. brand operator valued at $480 million.
Operational Diagnostic/Middle Eastern Hotel Investment and Management Firm – Performed an assessment of a portfolio comprised of 30 hotels and over 80 entertainment centers located in Saudi Arabia which identified EBITDA uplift opportunities ranging between $25 million and $35 million.
Strategic Planning and Implementation/Major U.S. Third-Party Management Company – Assisted with the development and implementation of a 100-day plan following the company's acquisition by a PE firm in 2016. At the time the company was the largest third-party hotel operator in the U.S. with a portfolio of more than 400 hotels located across 40 states and nine countries.
Dispute and Litigation Support/Major U.S. Law Firm – On behalf of a multinational oil company, provided support in connection with the litigation that arose after a major oil disaster that took place in 2010. Participated in settlement negotiations, developed compensation scenarios, assisted with the drafting of settlement frameworks, and supported the claims administration program.
Restructuring and Asset Management/Global Financial Services Firm – Served as part of the team that managed the firm's bankruptcy estate, the largest corporate bankruptcy in U.S. history. Assisted with overall restructuring activities including the management of operations and disposition of approximately $5 billion in hospitality assets.
Interim Management/8,000-Acre, Mixed-Use Resort – Supervised day-to-day project activities including hotel and golf course operations, public relations, homeowner relations, construction activities, project security, disposition support, operations shutdown, settlement negotiations, and the successful coordination of the company's bankruptcy filing in Mexico (Concurso Mercantil).
Education

BS, Hotel & Restaurant Management, Conrad N. Hilton College at the University of Houston (Magna Cum Laude)

Certifications

Certificate in Hotel Real Estate Investments and Asset Management (Cornell)

Languages