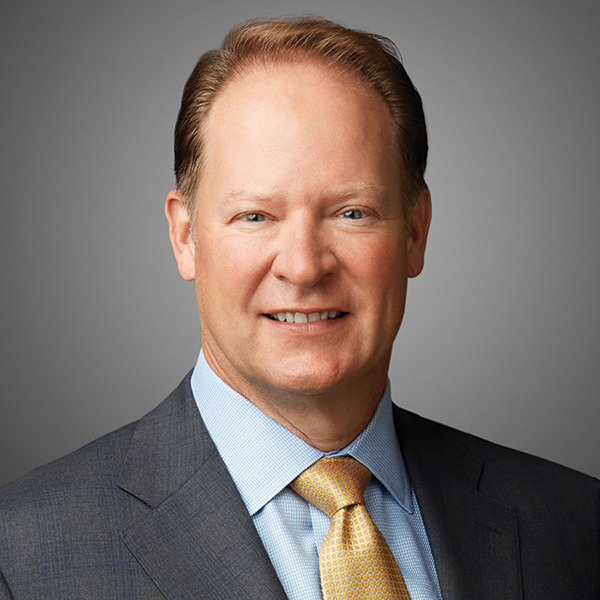 150 North Riverside Plaza, Suite 2400
Chicago, IL 60606
+1.704.517.3703 Mobile

Get in touch
Mark Furgeson is a Senior Managing Director at Ankura based in Chicago. Mark has spent his 30-year career analyzing, planning, and designing innovative healthcare environments. He serves as a trusted advisor to healthcare clients, producing innovative approaches to facilities strategic prioritization and a deep understanding of the issues that impact this complex industry.
Experience
Prior to joining Ankura, Mark served as the director of design for one of the largest healthcare systems in the U.S. as well as a 20-year career leading a forward-thinking healthcare consulting and design firm. He has shepherded capital projects from small rural to large for-profit and not-for-profit healthcare, served as an expert witness, and led board retreats on healthcare strategy, planning, and implementation. Mark is a frequent speaker and lecturer on the future of healthcare and policy shaped healthcare real estate investment.
Mark's professional experience includes:
Managed design & construction partners on major capital projects through all phases of planning and implementation. Led local project management teams to establish and manage scope and schedule while monitoring the strategic priorities inherent to project justification.
Strategic analytics and master planning for various services lines at for-profit healthcare system in Florida and Texas.
Disease mapping analytics, market projections, and ambulatory strategy for community-based hospital that is part of a large healthcare system in the Western US.
Comprehensive ambulatory strategy resulting in a distributed care model and 10 new MOBs. Served as owners' representative for developer executed buildings, and designer for hospital owned buildings.
Strategic planning, design, and implementation (design build) of affiliated ambulatory campus in Arizona.
Executive planner shepherding the strategic facilities master planning of 18 acute care campuses and dozens of ambulatory sites for large not got profit health system. Included in this role was the design and implementation of several multiphase capital projects. Advisory included budget development and capital prioritization as well as market triggers and pivot strategies.
Implemented system wide design, engineering, and construction standards for the nation's largest not-for-profit faith-based healthcare system as well as ambulatory prototypes for modular and market driven strategic development.
Teaching: Where Health Policy Meets Design. Primary visiting lecturer 2013-2020. Cornell University, Ithaca, NY.
Education

Master of Architecture, Clemson University

Certifications

Registered Architect
Real Estate Broker

Affiliations

American Institute of Architects