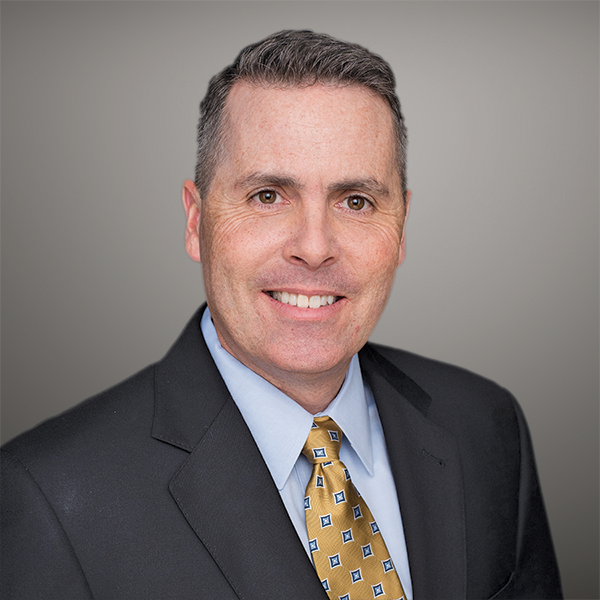 2000 K Street NW, 12th Floor
Washington, DC 20006
+1.202.721.0942 Direct
+1.703.338.3877 Mobile

Get in touch
Mark King is a Senior Managing Director at Ankura with over 22 years of applied technologies experience in the fields of information technology, business process automation, and data analytics. He currently specializes in the use of technology and data assets to address complex business, litigation, and security challenges. Recent engagements include large-scale data analysis, claims processing, and settlement administration activities within the areas of automotive, telecommunications, medical device, and personal injury matters. He is based in Washington, DC.
Experience
Since joining the firm in 2003, Mark has contributed to many significant legal cases, designs, and business solutions for clients. Mark led the design and implementation of a centralized claims processing system that has been used to process and pay over 5 million claimants in excess of $12 billion to date. He also led the design and implementation of a new technology platform to manage the collection, standardization, processing, and reporting requirements for various mass tort engagements.
Mark is the technology lead for Ankura's Volkswagen clean diesel independent claims supervisor and monitorship team. In this role, he established the necessary systems, protocols, and data integration to support Ankura's oversight and reporting responsibilities for this settlement.
Mark contributed to multiple data analysis engagements, including airline mileage compensation disputes, federal and state tax reimbursement, class eligibility, and valuation rules processing for large-scale disaster events. He currently leads multiple technical project initiatives for high-profile clients and cases in the automotive and personal injury space.
Prior to joining the firm, Mark worked as a senior software engineer at the Science Applications International Corporation in McLean, VA. Mark was specifically engaged by SAIC to address process and delivery failures encountered during the design and construction of a large software development project for the Federal Bureau of Investigation.
Mark worked as a project manager for Gedas Mid-Atlantic, an international systems integrator of information technology, from 2002 to 2003. While at Gedas, Mark led the development and implementation of a new corporate data warehouse to consolidate sales and purchasing information for a major US food wholesaler and distributor.
From 1998 through 2002, Mark worked as a technical project manager for CrossTier, a leading Microsoft-certified consulting firm in Fairfax, VA. In this role, Mark was responsible for the full project life cycle of many custom software solutions. These solutions included implementation of a customer care portal for a major long-distance phone service provider, a web-based management system for worldwide fiber optic cable routing, and a turn-key business-to-business purchasing application for a large network of office supply dealers and wholesalers.
Education

BSE, Virginia Polytechnic Institute and State University

Certifications

Certified Scrum Product Owner (CSPO)

Affiliations