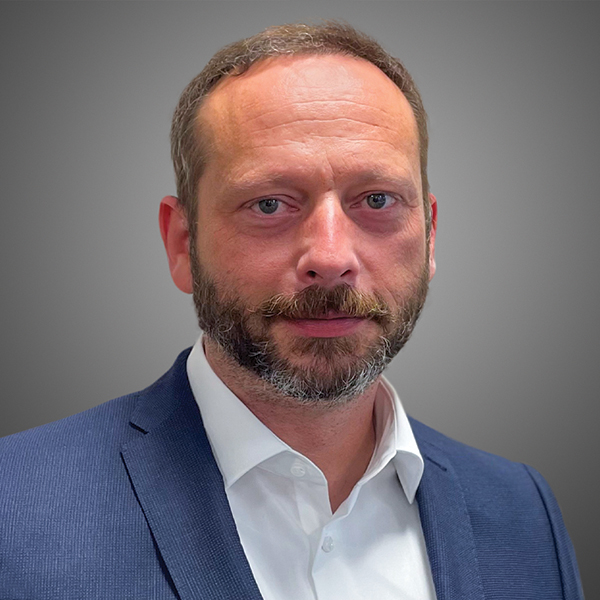 Bockenheimer Anlage 44
60322 Frankfurt am Main, Germany
+49 (0)171 4104000 Main

Get in touch
Markus Domin is a Managing Director at Ankura with over 10 years of experience in forensics.
Experience
Markus is specialized in leading complex and multi-national investigations into allegations of corruption and sanction breaches, bribery, and other fraud-related topics.
He has led and has been engaged in reactive investigations as well as proactive compliance projects related to the U.S. Foreign Corruption Practices Act, the UK Bribery Act and other regulations in Europe and various countries around the globe.
Markus is a former military intelligence officer at the German Federal Armed Forces and has gained his extensive investigation experience at two major global consultancy firms, managing investigations in a wide range of industries.
Markus has led or participated in various high-level investigations into allegations of sanction breaches (e.g., OFAC), corruption, embezzlement, fraud, bribery, and proactive compliance projects in numerous jurisdictions in Germany and around the world including Brazil, China, Canada, India, Indonesia, Korea, Mexico, Russia, South Africa, UAE, UK, and the U.S.
His project experience includes the following (but is not limited to):
Investigation of alleged breaches of trade and financial sanctions with regards to Cuba and Iran including direct interaction with the OFAC at a global automotive and industrial supplier.
Investigation of alleged corruption at a global automotive and industrial supplier concerning more than 30 countries.
Investigation of an infrastructure service provider due to allegations of corruption raised by the World Bank.
Investigation at a bank due to the alleged manipulation of the LIBOR rate.
Extensive KYC check at a bank during the sale of the bank's core business.
Prevention projects including a comprehensive weak-point-analysis of affected processes and developing a secure target process for an automotive supplier at international locations due to the theft of high-quality copper waste.
Education

MBA, European School of Business Reutlingen
Diploma in Business Administration, University of the German Federal Armed Forces Munich

Languages