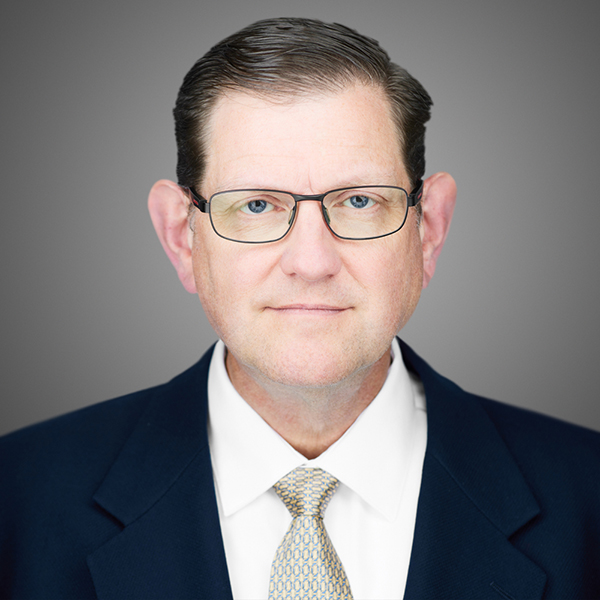 485 Lexington Avenue, 10th Floor
New York, NY 10017
+1.216.312.7702 Mobile

Get in touch
Michael Casey is a Managing Director at Ankura based in New York, focused on performance improvement. He has driven effective change across numerous retail and business segments including mass merchandisers, department stores, specialty, drug, grocery, DTC, and wholesale distribution channels. He brings to his clients a unique ability to break down challenges and ask the right questions, enabling him to drive improvements in key operations.
Experience
Mike has successfully led projects in:
Merchandise planning, forecasting and allocation, MRP production costing and planning, PLC management, replenishment, demand planning, markdown optimization, order management, and lifecycle management
Merchandise system design and operations, decision support design including SQL query and store procedure development, data extract and load, complex data modeling across multiple database platforms such as AS400, Oracle, Teradata, and Azure Cloud, and Excel VBA application development
Supply chain such as inventory management, DC operations, and fleet management
Store operations such as labor planning and scheduling, store supply management, day-to-day operations, in store merchandise planning/layout, stockroom optimization
Mike played a major role in designing, creating, and managing Wal-Mart's first automated inventory management replenishment process for distribution, DTC, and store inventories, controlling over $7 billion in inventory and $600 million in weekly purchasing of both merchandise product and in-store supplies. As a Senior Partner at Diversified Retail Solutions (DRS), a senior management advisory firm, Mike worked in Central and South America with department store retailers Siman, Ripley, and Tottus, the grocery division of Falabella, focusing on merchandise planning, allocation, inventory management, and decision support.
Mike specializes in helping clients optimize processes for merchandise planning, production planning, markdown optimization, labor scheduling, warehouse optimization, and freight management for specialty retailers in retail, wholesale, and DTC channels.