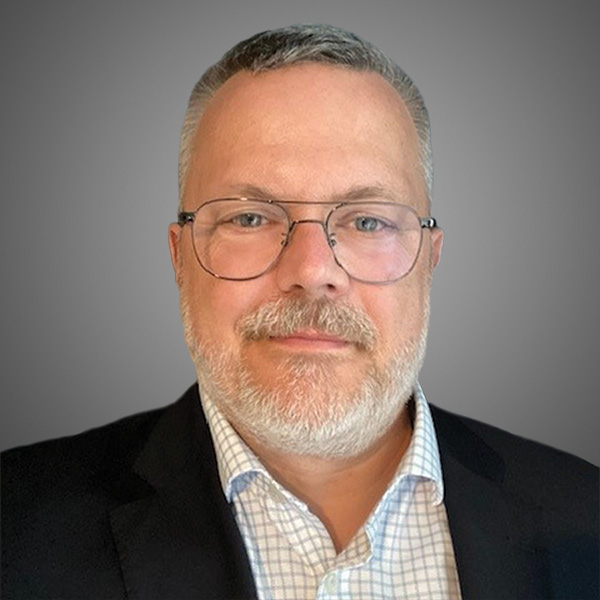 485 Lexington Avenue, 10th Floor
New York, NY 10017
+1.646.279.9537 Mobile

Get in touch
Michael Martin is the Chief People Officer at Ankura and is based in New York. Michael draws from over 25 years of experience in the human capital industry as he activates the People agenda at Ankura across our global markets. Michael has responsibility for all aspects of our People Office. He works closely with our leadership teams to ensure that Ankura is both a destination for top talent and provides an employee experience that enables our people to achieve their potential while delivering exceptional value and service to their clients.
Experience
Michael's professional experience includes serving as the Global Practice Leader for HR and Talent advisory consulting solutions at a human capital consultancy for over a decade.  Michael has also held various internal HR leadership roles within professional services organizations. Highlights from Michael's career include:
Aligning Talent and HR strategies with business objectives for large and mid-sized organizations to ensure profitable growth and return on investment in people programs
Redesigning and implementing global HR operating models for numerous multinational organizations across industries
Sponsoring the start-up of a global Diversity, Equity, & Inclusion talent consulting practice
Leading research focused on global trends in talent and HR practices
Managing a global Talent and HR Policy Center of Excellence for a global consulting firm
In addition to his consulting and corporate HR roles, Michael has been a frequent speaker on a broad range of HR topics in various commercial and higher education forums.
Education

MA, Industrial/Organizational Psychology, New York University
BA, Psychology, The George Washington University