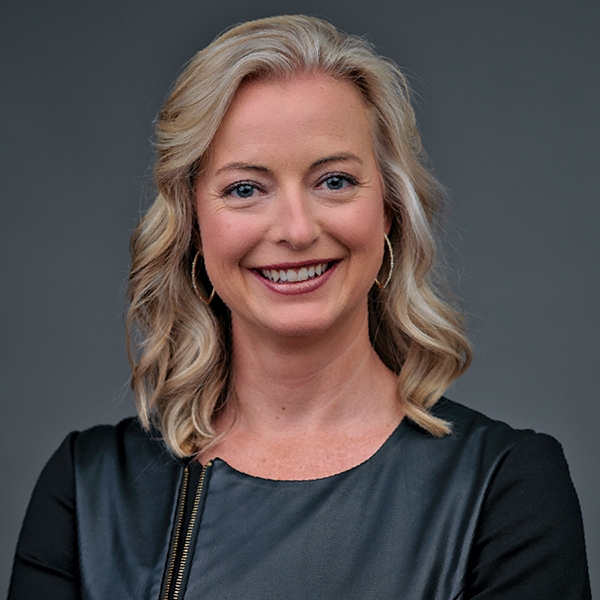 150 North Riverside Plaza, Suite 2400
Chicago, IL 60606
+1.678.523.9078 Mobile

Get in touch
Michelle Mader is a Managing Director at Ankura based in Chicago. For more than 22 years she has guided the transformation of healthcare organizations with a broad range of system-based strategic initiatives, specializing in national, multi-state, and regional network planning, ambulatory and provider optimization, identifying operational efficiencies, financial due diligence, and right-sizing facility program development and implementation.
Experience
Michelle serves as a trusted advisor to a range of healthcare entities from ambulatory outposts to academic medical centers, including payors and independent provider practices. A champion of strategically focused growth, profitability, and portfolio diversity, she provides relevant and defensible guidance on capital projects and system-based capital prioritization.
Prior to joining Ankura, Michelle was president of a consulting division within a large architectural, engineering, and construction company. She has provided strategic, operational, financial, real estate, and planning leadership to over 200 healthcare organizations, leveraging insights from data analytics, AI simulation, and an evolving consumer-based philosophy.
Michelle's experience includes leading and guiding the nation's largest healthcare systems through the creation and implementation of interactive business intelligence tools that elucidate complex decisions and evaluate the feasibility and financial ramifications of large, multi-year strategic investments. Having completed over 500 master plans, her specialty is leading significant system-based planning projects such as developing a consolidated system master plan across 19 campuses, in eight months, totaling $1.6 billion.
Through the formation of multi-disciplinary teams, Michelle facilitates and leads comprehensive ambulatory planning solutions. The majority of these ambulatory planning projects include multi-county and state geographical boundaries, a mix of employed and independent providers, various JV and affiliate ownership models, hybrid contractual payor relationships, and a heavy emphasis on cultural change management. Her leadership has resulted in several regional based healthcare systems restructuring referral models, consolidating assets to optimize real estate and operational savings, increasing productivity while recruiting new specialties, and obtaining favorable positioning in contractual negotiations.
Through detailed analyses, Michelle leverages analytics to help health systems allocate resources to where they can be fully optimized. Her experience includes over 150 departmental based performance improvement and feasibility studies within high throughput areas such as the ED, surgery, imaging, CV, and oncology, through which she identified service gaps in the competitive marketplace and sought more efficient processes to manage increasing demand in a climate of decreasing capital availability. Her approach integrates data, regulatory compliance, research, and best practices to help leadership strike a balance between both volume and value, while increasing outcomes and satisfaction.
Financially, Michelle has helped healthcare providers identify their strategic thresholds, within changing payer mix and regulatory parameters, so they can evaluate their ability to achieve financial objectives, pursue capital investments, and fulfill missions. This is highlighted in her ability to facilitate consensus and consistently obtain capital approval within executive leadership teams and associated governing boards.
Her experience also includes conducting compliance effectiveness assessments, conflict of interest and sanction reviews, certificate of need submissions, expert testimony and litigation, program / project management, and hospital operations.
A keynote speaker and industry expert, Michelle is passionate on expanding community education through frequent speaking engagements and editorial submissions in industry publications.
Education

MBA, J. Mack Robinson College of Business, Georgia State University
MHA, J. Mack Robinson College of Business, Georgia State University
BS, Health Services Administration, Auburn University

Affiliations

American College of Healthcare Executives (ACHE)
Southeast Society for Healthcare Strategy and Market Development, Education Committee
Associated Builders & Contractors (ABC), Healthcare Steering Committee
Women in Healthcare (WIH), National Board Member and Industry Council Co-Chair