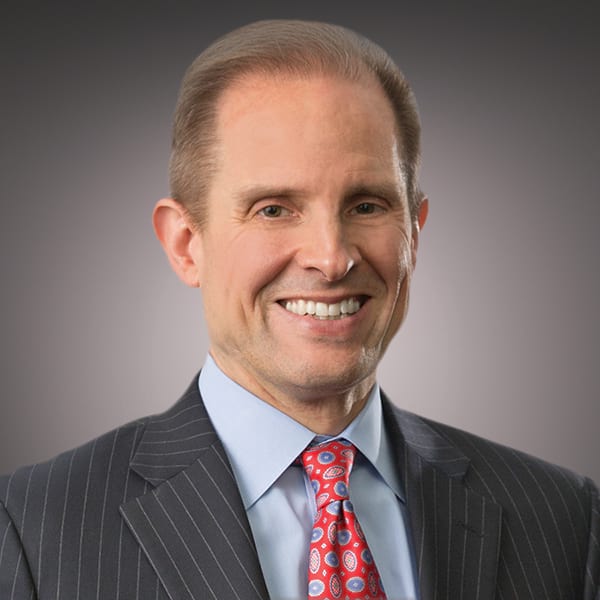 150 North Riverside Plaza, Suite 2400
Chicago, IL 60606
+1.312.212.6100 Main
+1.312.583.2707 Direct
+1.312.953.9397 Mobile

Get in touch
Mike Kennelly is a Senior Managing Director and the practice leader of the Valuation and Transaction Advisory group at Ankura. He provides financial advisory, valuation and accounting services for transactional advisory purposes, complex commercial disputes, valuation matters and accounting investigations. He frequently serves as a financial, accounting, and valuation advisor to companies and investors for transaction and accounting purposes, including to assist them in accounting for and valuing businesses, cash flow generating assets, intellectual property, and complex securities.
Experience
Mike has assisted companies with financial advisory issues throughout my career, including serving as the chief financial advisor to companies and other constituents in financially challenging or distressed environments. Mike is a forensic accountant experienced in both disputes and investigations.  Mike has significant experience providing expert consulting and testimony on the subject of damages, valuation, solvency, ability to pay, and accounting matters.  Mike has presented his findings to management committees, regulators, and state and federal courts, including U.S. Tax Court, Delaware Chancery Court, U.S. Bankruptcy Court and U.S. District Court.
Examples of his professional experience include:
Business valuations and accounting analyses for a variety of purposes, including for transactions (mergers, acquisitions, and divestitures), solvency analyses, analysis of related party transactions, financial and tax accounting, capital planning, performance management, damages calculations, and other litigation purposes.
Damages, solvency, inability to pay, accounting, and valuation analyses regarding transactions, post-transaction matters, disputes, and investigations.
Due diligence, advisory and/or financial accounting services, including valuation and quality of earnings, for transaction purposes.
Expert witness testimony in federal and state jurisdictions, including U.S. Bankruptcy Court, U.S. Tax Court, and arbitration proceedings, regarding damages and other financial, valuation, and accounting issues.
Financial advisor in restructuring and distressed company matters, helping to develop, implement, or evaluate restructuring plans, sell assets, restructure debt, stabilize crises, and perform forensic analyses to analyze complex transactions.
Education

BA, University of Notre Dame

Certifications

Certified Public Accountant
Accredited Senior Appraiser
Accredited in Business Valuation
Certification in Distressed Business Valuation
Certified Insolvency & Restructuring Advisor
Certified in Financial Forensics

Affiliations

American Society of Appraisers
American Institute of Certified Public Accountants
Associate of Insolvency & Restructuring Advisors
American Bankruptcy Institute
Turnaround Management Association
Illinois CPA Society