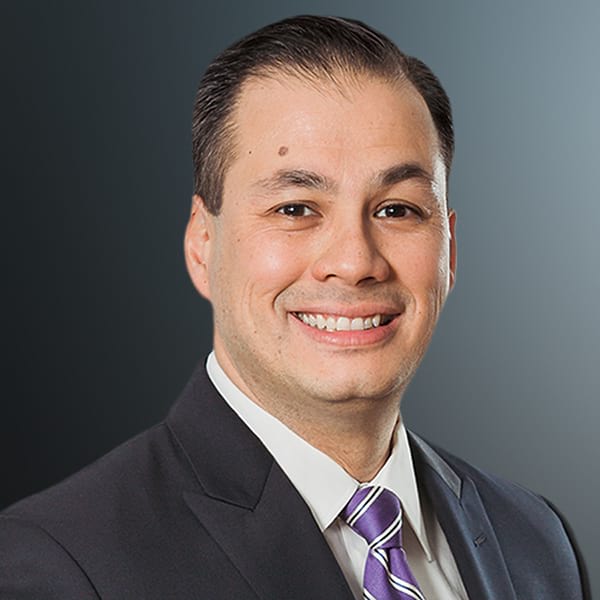 150 North Riverside Plaza, Suite 2400
Chicago, IL 60606
+1.312.212.6100 Main
+1.312.583.5746 Direct

Get in touch
Mike St. Martin is a Senior Managing Director at Ankura specializing in performing business and intangible asset valuations, solvency analyses, and economic damages and financial analyses. These analyses have been prepared for financial reporting, litigation, mergers and acquisitions, restructuring, strategic planning, and tax planning purposes. Mike has been actively involved in financial consulting and banking for more than 20 years.
Experience
Mike has valued the following types of business entities and securities: privately-held corporation business enterprises, privately-held corporation fractional ownership interests, public corporation subsidiaries/divisions, common/preferred shares, debt securities, general and limited partnership interests, joint ventures, proprietorships, limited liability partnerships interests, and limited liability corporations interests.
Mike has performed valuation, remaining useful life, lost profits/economic damages, and/or transfer pricing analyses related to the following types of intangible assets: computer databases, computer software, copyrights, customer lists and customer relationships, employment contracts, franchise agreements, goodwill, in-process research and development, licensing agreements, non-compete agreements, patents, proprietary technology, supplier contracts, trademarks, trade names, trade secrets, and trained and assembled workforces.
Education

MBA, Finance, DePaul University
BA, Economics, University of Illinois, Champaign-Urbana

Certifications

Chartered Financial Analyst
Accredited Senior Appraiser in Business Valuation
Certified Merger & Acquisition Advisor

Affiliations

CFA Institute
American Society of Appraisers
Alliance of Merger & Acquisition Advisors
Association of Insolvency & Restructuring Advisors