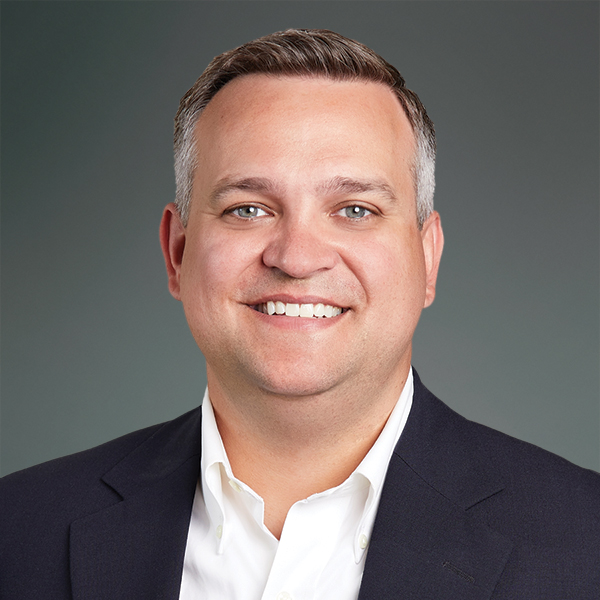 2963 Sidco Drive, Suite 101
Nashville, TN 37204
+1.317.902.6636 Mobile

Get in touch
Mike Thacker is a Managing Director at Ankura, based in Indianapolis. He has more than 16 years of experience leading enterprise and transformational change at Fortune 500 organizations in the US, Brazil, Mexico, and Canada. Mike drives effective business analysis and delivers outstanding project management for key strategic initiatives that result in true value creation for organizations.
Experience
Mike has experience across a variety of industries including health insurance, pharmaceuticals, automotive, consumer products, and heavy equipment. He is proficient in Six Sigma methodologies and business analysis tools including Visio.
Mike's professional experience includes:
Corporate Planning, Large Healthcare Payer: Co-led the process to ensure potential long-range initiatives were considered as part of his work with multiple C-level executives on developing, implementing, and improving the annual corporate planning process. He incorporated a major pending acquisition into planning discussions and the decision making process.
CMS Audit Coordination Project, Large Healthcare Payer: Led the coordination of a war room to support live CMS audits for a $40 billion Medicare and retirement healthcare plan. The new approach was successful and adopted by the client on a permanent basis.
Member Complaint Reduction Project, Large Healthcare Payer: Led the initiative and presented final recommendations to the CEO of a $40 billion healthcare plan. The project resulted in fewer member complaints and the formation of a new department.
Business Transformation Project, Healthcare Software Company: Led the project, prioritizing strategic initiatives and designing action plans that resulted in accelerated outcomes within two months.
Process Design Project, Large Healthcare Payer: Led an 11- month project to ensure readiness and compliance with 2014 healthcare reform regulations. Mike led meetings across functional areas, identified changes required due to health care reform, developed future state process maps, and worked with functional areas to approve changes required to develop and load reform compliant products.
Lean Diagnostic Project, Pharmaceutical Manufacturer: Led diagnostics of two facilities in Brazil and Mexico. Mike utilized Lean Six Sigma tools to identify opportunities to increase production by 50 percent using existing equipment and hours of operation. The resulting capacity enabled the client to consolidate its South American supply network.
Process Improvement, Large Healthcare Payer: Led the development and implementation of a governance process for written communications to members. The new process reduced costs, improved member experience, reduced lead time, and mitigated compliance risks. It was then expanded to additional areas of the business.
Process Engineer, Automotive Manufacturer: Utilized lean manufacturing techniques for Fortune 50 client to develop and implement 60 processes for a new model on the main assembly line producing 1,800 cars per day. Mike developed and implemented error proofing on mainline processes that eliminated downtime related to the installation of visually-similar parts.
Education

MBA, Ohio State University
BS, Industrial Engineering, Purdue University

Certifications