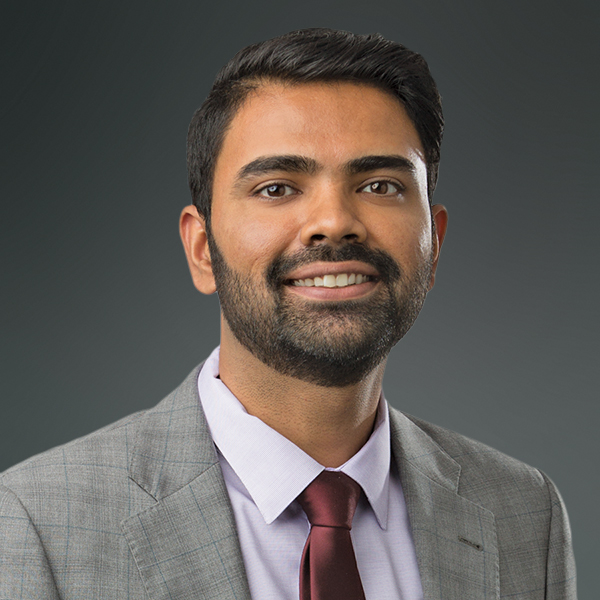 150 North Riverside Plaza, Suite 2400
Chicago, IL 60606
+1.312.583.2102 Direct
+1.847.732.1520 Mobile

Get in touch
Naren Patel is a Managing Director at Ankura who collaborates with counsel and taxpayers involved in high-profile accounting investigations, tax controversies, and class actions. He leverages his years of accounting and data analytics experience to transform large amounts of data into meaningful information used by attorneys, executives, and subject matter experts. He is based in Chicago.
Experience
Naren had previously worked for one of the Big 4 multinational professional services firm, and management consulting firm. Over his career, he has developed the ability to use database and business intelligence tools to make complex concepts and financial analyses accessible and understandable to non-experts. Naren is particularly skilled at complex financial- statement analyses that are constructed from a wide array of disparate sources, intercompany and customer transactions, general ledgers, journal entries, and trial balance financial data among them.
Naren has assisted taxpayers at various stages of investigations and litigation, from interrogatories, stipulations, and expert reporting, to trial. He has also assisted public companies in determining external financial reporting accounting reserve and disclosure amounts stemming from litigation. Naren has participated in controversial matters in U.S. Tax Court, including high-profile cases involving Facebook, the Coca-Cola Company, and Amazon.
Education

BS, Summa Cum Laude, Accounting and Finance (Minor- Informatics), University of Illinois at Urbana-Champaign

Certifications

Certified Public Accountant
Certified Information Technology Professional
Certified Fraud Examiner

Affiliations

American Institute of Certified Public Accountants
Association of Certified Fraud Examiners

Languages