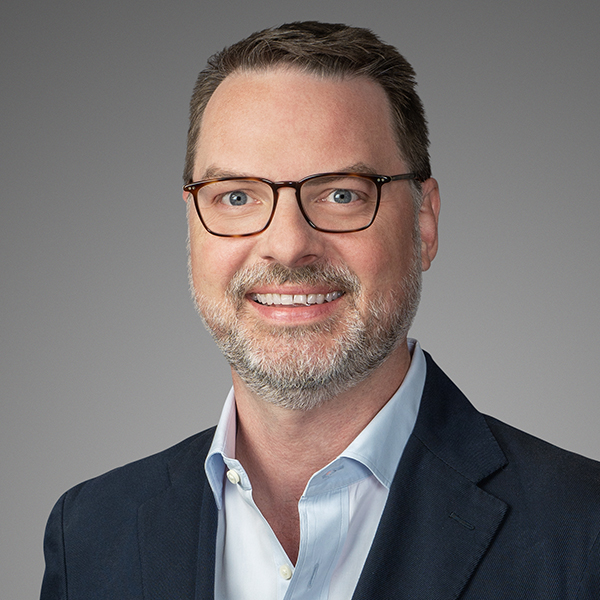 2000 K Street NW, 12th Floor
Washington, DC 20006
+1.202.797.1111 Main
+1.202.481.7305 Direct

Get in touch
Nathaniel Huber-Fliflet is a Senior Managing Director at Ankura, based in Washington, DC. He has 14 years of experience consulting with law firms and corporations on advanced data analytics solutions and legal technology services. His core expertise is in machine learning, speech recognition, data mining, and software development – all within the legal technology and services market space.
Experience
He applies his experience across a variety of domains including antitrust, government investigations, and information security, assisting clients across the full pantheon of regulated industries including financial services, telecommunications, healthcare, and energy. Nate is a trusted advisor to law firms and corporate clients, with a distinguished expertise in negotiating on their behalf with enforcement agencies on the use and adoption of predictive analytics technology to handle complex and costly data challenges. Over the last three years, Nate co-led the development of market-changing advanced analytics solutions that incorporate the following technology: (i) machine-learning; (ii) speech recognition; (iii) data visualization and clustering; and (iv) anomaly detection. Nate has worked a legal technology startup and a multinational professional services firm.
Nate is active in the DC community, assisting not-for-profit organizations like the Mid-Atlantic Innocence Project and the Landlord Tenant Resource Center with technology-enhanced pro bono services.
Education

BS, Management Information Systems, Miami University