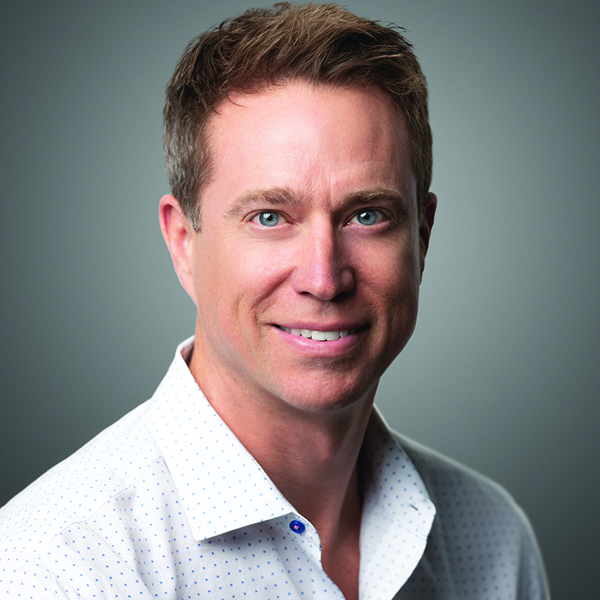 2000 K Street NW, 12th Floor
Washington, DC 20006
+1.202.797.1111 Main
+1.202.973.7238 Direct
+1.202.460.3215 Mobile

Get in touch
Peter Gronvall is a Senior Managing Director at Ankura based in Washington, DC. He is the leader of the eDiscovery and Legal Technology practice for the U.S., and is an accomplished business visionary in the legal services and information-risk marketplace. Peter leads a global team of professionals that handles global investigations and large-scale litigation matters. Peter and his teams are routinely called upon to help corporate clients solve their most important legal technology needs as they relate to data-intensive requirements, especially as those matters implicate enterprise-level litigations and investigations. Peter's engagements routinely involve C-suite executives, general counsel, and outside counsel, confronting legal matters that involve information and technology concerns.
Experience
By way of background, Peter is a former Wall Street law firm attorney with an esteemed track record in founding and growing business ventures in the legal technology, cybersecurity, and corporate risk management sectors. Since leaving the law practice in 2006, Peter has established a sterling record as an accomplished business visionary with exceptional leadership and strategic competencies, culminating in growing and selling businesses in the legal services and technology market space.
For more than 15 years, Peter has also served as an Adjunct Professor of Law at Georgetown University Law Center, where his academic focus is on the role of technology in disrupting and transforming the business of the legal practice.
Peter is a senior executive at Ankura, helping global corporate and law firm clients develop and leverage innovative technology solutions to solve challenges across a diverse portfolio of corporate risk concerns and legal matters. Peter and his team are at the leading edge of the industry, assisting companies and their lawyers in confronting their most difficult challenges in information security, eDiscovery, and investigations management.
Education

Yale Law School
University of Minnesota, summa cum laude

Certifications

United States Supreme Court
The Circuit Court of Appeals, District of Columbia
The United States District Court, Washington, DC
Federal District Court, Eastern District of Virginia
DC Superior Court
Federal Judicial Law Clerk, Eastern District of Virginia

Affiliations

Member, Young Presidents Organization (YPO), Washington DC Capital Chapter
American Bar Association
DC Bar Association
Virginia Bar Association