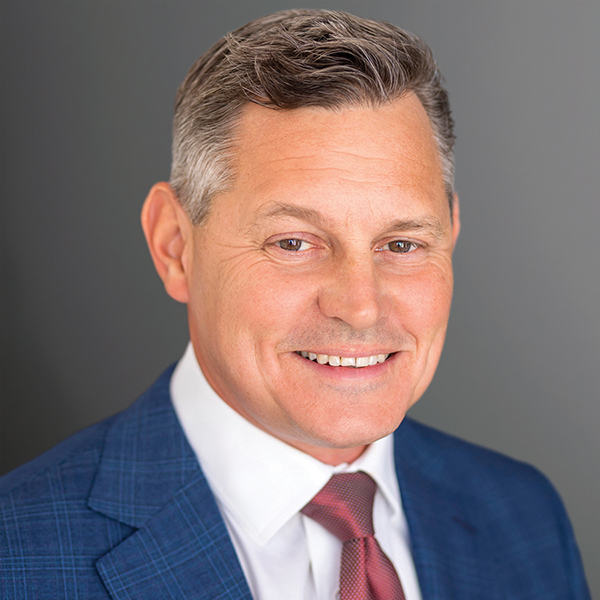 Level 8, 333 George Street
Sydney NSW 2000, Australia
+61.2.9037.3561 Direct
+61.414.316.304 Mobile

Get in touch
Quentin Olde is a Senior Managing Director at Ankura based in Sydney. Quentin has over 25 years of experience in business consulting, corporate advisory, restructuring, and operational turnarounds.
Experience
Quentin is a highly regarded restructuring and corporate advisory practitioner who provides strategic advice to clients on numerous complex informal and formal restructuring, insolvencies and workouts, as well as a range of corporate transactions. He has broad industry expertise and is regarded as a leader in the area of retail and consumer products, resources and mining, mining services, property, hospitality, and technology services.
As a seasoned corporate finance and restructuring advisor, Quentin offers clients expertise in private equity transactions, financial restructurings, strategic workouts, formal insolvencies, distressed debt-trading transactions, dispute resolution, and operational restructurings. Quentin's clients include banks and financial institutions, finance companies, hedge and private equity funds, pension funds, special situation funds, bondholders, and noteholders.
Quentin has over 25 years of experience at the forefront of the Australian and global restructuring arena having worked on mandates throughout the APAC region and in Europe, the Middle East, and North America. He has led multiple large-scale global restructurings and worked alongside colleagues, lawyers, and advisers throughout the world. Quentin has acted as an expert witness in restricting disputes and as an interim executive.
Quentin has led numerous projects in the retail and consumer goods sector including the operational turnaround and sale of the Compass Hotel Group to ALH/Woolworths on behalf of a large Australian bank and the restructure of Australian Stock Exchange (ASX) listed Surfstitch Group Limited a global online retailer and media business in the surf and snow sports segment with operations in Europe, North America, and Australia.
In the mining and related services sectors, Quentin has acted on many matters including ASX listed matters such as, Kagara Limited ASX:KGR, Aston Metals Limited, Sirius Corporation Limited ASX:SIU, WDS Limited ASX:WDS, Kupang Resources Limited ASX:KPR, Antares Energy Limited ASX:AZZ, South American Ferro Metals Limited ASX:SFZ, REED Heavy Plant Leasing, Babcock & Brown Coogee Resources Limited, and Synergy Plus Limited ASX:SNR.
Prior to joining Ankura, Quentin served as a senior managing director in the corporate finance & restructuring practice of the global restructuring advisory firm FTI Consulting and as a senior partner of Taylor Woodings, a national restructuring and insolvency firm where he led the sale to FTI on behalf of his partners. Prior to this, he was the treasurer at the Asia Pacific head office of a multinational IT company and a director of a specialist corporate advisory firm.
Education

Bachelor of Commerce, Finance and Accounting, University of Western Australia

Certifications

Official and Registered Liquidator
Chartered Accountant

Affiliations

INSOL
Institute of Chartered Accountants
Australian Restructuring Insolvency & Turnaround Association
Turnaround Managers Association
The Institute for Factors and Discounters of Australia and New Zealand
Institute of Company Directors
Sydney Mining Club