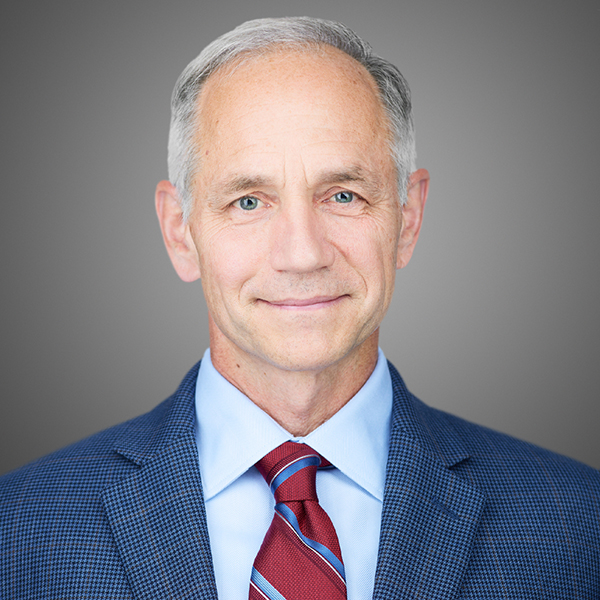 150 North Riverside Plaza, Suite 2400
Chicago, IL 60606
+1.216.906.1580 Mobile

Get in touch
Rick Maicki is a Senior Managing Director at Ankura based in Chicago, focused on retail performance improvement. He has more than 25 years of business experience, with approximately 15 years of consulting experience, plus direct management roles within industry. He has extensive expertise leading and advising Fortune 100 companies, specifically retail and consumer products companies.
Experience
Rick has managed numerous retail performance improvement projects across a wide variety of retail channels, implementing strategic and operational change by improving key performance levers and identifying savings opportunities. In these roles, Rick has focused on driving tangible bottom-line results supported by the process and organizational changes to sustain the improved performance.
Working with clients, Rick has directed global supply chain network design and implementation, and driven improvements in distribution and logistics, product development, and sales and operations planning processes.
He has held interim management roles at two different consumer brands companies, one as President of Wholesale Operations of a domestically produced apparel brand, and the other as SVP of Global Supply Chain across four major continents. In these roles, he oversaw the coordination of sales and production/manufacturing to serve the customers across four channels: direct to consumer, retail stores, wholesale, and distributor/licensee partners.
Rick has held industry positions with Joann Stores and Hollywood Video. At Joann Stores, he served as VP of Supply Chain Optimization, where he helped manage the planning and flow of product from assortment/buy decisions through production and flow through the distribution centers to stores. At Hollywood Video, he served as SVP of Strategy and Operations, where he led strategy, distribution/logistics, and procurement function.
Education

MBA, J.L. Kellogg Graduate School of Management, Northwestern University
BSE, Electrical Engineering, University of Michigan