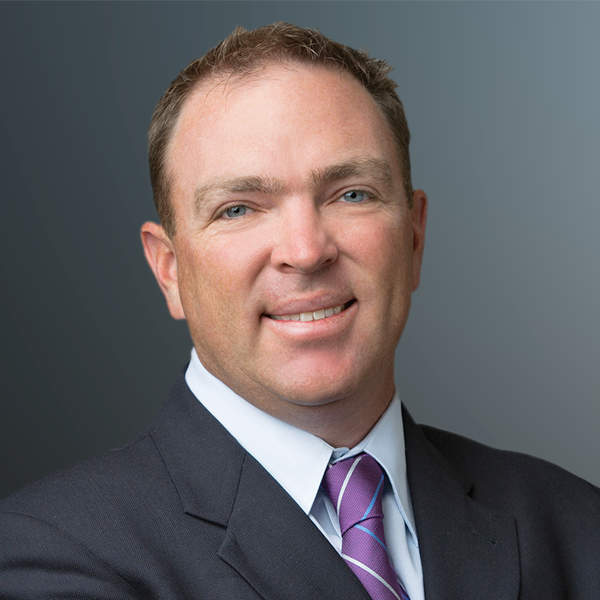 150 North Riverside Plaza, Suite 2400
Chicago, IL 60606
+1.773.213.1942 Mobile

Get in touch
Roy J. Gallagher is a Senior Managing Director at Ankura with over 20 years of experience in the global financial market. He spent a significant portion of his career as an active investor in the leveraged loan and distressed debt markets prior to joining Ankura in 2016. He is based in Chicago.
Experience
As a financial advisor, Roy focuses on advising alternative lenders and private equity investors serving both as a company side advisor and as a secured lender advisor.
Select advisor roles include:
Advised two ad hoc groups of secured noteholders in the CarbonLITE Chapter 11 bankruptcy. Advised the ad hoc groups as the DIP lender and through the restructuring and 363 sale process. Ultimately, the noteholders received a par recovery in a successful auction process.
Served as financial advisor to an ad hoc group of secured lenders in the Libbey, Inc. Chapter 11 bankruptcy. Advised the ad hoc group lenders through the reorganization of Libbey in which the lenders received 100% of the equity in the reorganized company. During the bankruptcy process the company reduced production capacity by closing a facility and successfully renegotiated their CBA.
Served as financial advisor to an ad hoc group of secured noteholders to Associated Materials, Inc. and led the out-of-court restructuring of $1.3 billion in debt and preferred equity.
Served as financial advisor to a lender group in an out-of-court restructuring of a government services contracting business. Ankura was engaged by the lenders to assess the drivers of financial underperformance, ensuring diligence in the company's budget, and advising on the restructuring. Ultimately, the company was recapitalized with the preferred equity from the sponsor, but the lenders received board control. Roy currently serves on the company's board of directors.
Advised a government contractor in the healthcare industry through an out-of-court restructuring. The company successfully secured the consent of all secured lenders, mezzanine lenders, and equity to convert $400 million of debt into equity and $100 million of restructured debt, while the secured lenders provided new capital to support the liquidity needs of the business.
Advised the Propco II Lenders in the Toys "R" Us, Inc. bankruptcy. Ankura acted as the financial advisor to the lenders which resulted in the lenders credit bidding for the Propco II properties.
Before joining Ankura, Roy was a managing director at Black Diamond Capital Management. Black Diamond was an active investor in the leveraged loan market focusing on the primary, secondary, and distressed loan markets with approximately $8 billion in assets under management. While at Black Diamond, Roy was an industry leader with an active portfolio of over $1 billion. Roy led and participated in numerous financial restructurings, handled complex negotiations, and worked with boards and management teams post restructuring to drive value creation.
Education

BS, Accounting, University of Notre Dame

Certifications

Certified Public Accountant (inactive)

Affiliations

Turnaround Management Association