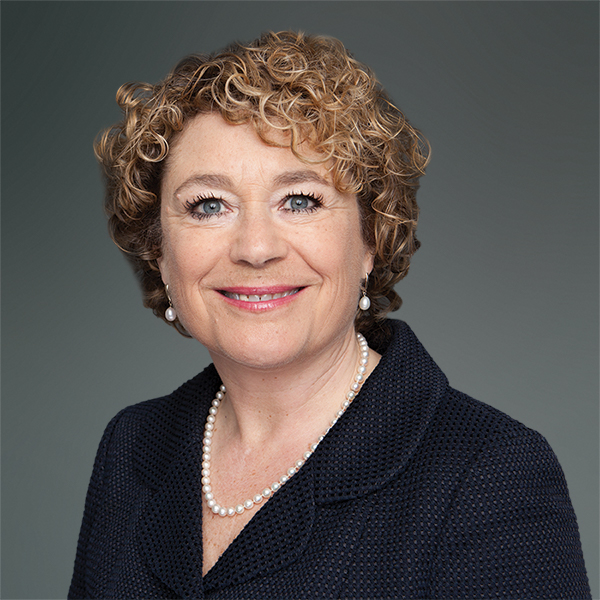 150 North Riverside Plaza, Suite 2400
Chicago, IL 60606
+1.715.432.7879 Mobile

Get in touch
Sarah Hull is a Managing Director at Ankura with more than 30 years' experience in hospital, integrated delivery system (IDS), and medical group settings. Sarah's experience covers all areas of finance and operations, with a focus on strategy development, financial and operations improvement, physician compensation, and health system integration. She is based in Chicago.
Experience
Prior to joining Ankura, Sarah was responsible for advising healthcare clients on business, financial, and operational concerns, with an emphasis on physician services. She has completed engagements involving medical group performance improvement, strategic business planning, revenue cycle financial improvement, central scheduling, Management Service Organization (MSO) development, physician compensation, and health system integration. Sarah's experience also includes collaborative facilitation and change management. She is skilled in facilitating the implementation of new, cost-effective processes to meet financial performance goals.
Sarah has over 25 years of experience as a healthcare executive, holding clinic administrator and CFO/vice president of finance positions with multispecialty group practices in central and southern Wisconsin. In addition, Sarah was one of four executives who implemented a shared service organization, consolidating back office functions for an IDS with 14 hospitals, clinics, and home care services. She was an administrator for a new-start community health center and has served in financial leadership positions at community hospitals.
Sarah has provided financial and operations consulting services to medical groups, hospitals, integrated delivery systems, community health centers, tribal clinics, MSOs, and payers.
Education

MS, Business with an emphasis in healthcare fiscal management and control, University of Wisconsin - Madison
BS, Business, Marquette University

Honors & Awards

Medal of Honor – WI HFMA

Certifications

FHFMA, Black Belt – Lean Six Sigma

Affiliations

Healthcare Financial Management Association
National Ski Patrol