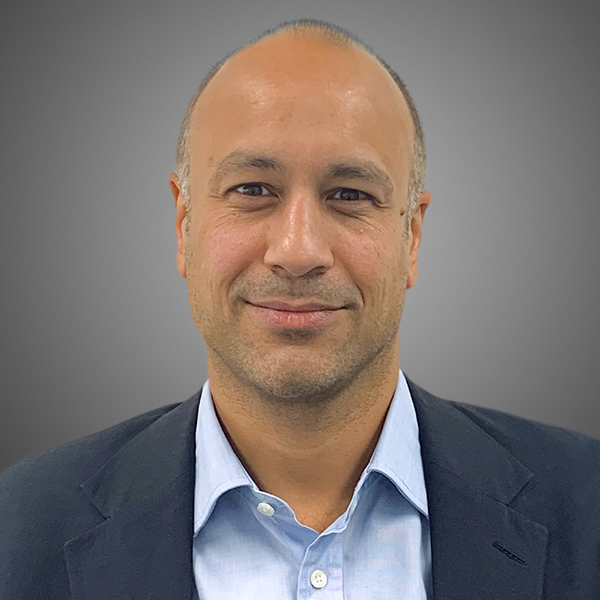 55 Bishopsgate, 2nd Floor
London, England EC2N 3AS
+44(0).207.469.1111 Main

Get in touch
Sasi-Kanth Mallela is a Senior Director at Ankura based in London. His focus is on risk, forensics, and compliance, and he has supported clients exposed to regulatory risk and criminal liability for more than two decades.
Experience
Sasi has worked for two enforcement agencies in the UK, the Serious Fraud Office and the Financial Conduct Authority. He also worked at two major international law firms focusing on fraud and corruption investigations. Sasi specializes in multi-jurisdictional matters and has undertaken proactive and reactive investigations, disputes, and compliance projects in over 40 countries.
Immediately prior to joining Ankura, Sasi worked as a senior prosecutor at the Financial Conduct Authority and secured convictions against former executives of an IT service provider for false accounting and making false and misleading financial statements. Sasi is a solicitor and a member of the Law Society of England and Wales.
Examples of his professional experience include:
Bribery and Sanctions Investigations
Led the investigation into BAE systems alleged to have been involved in corrupt activity in multiple jurisdictions and undertook multiple interviews under Section 2 of the Criminal Justice Act 1987 alongside SFO investigators and counsel.
Negotiated the plea agreement between Mabey & Johnson Limited and the SFO. This led to the company pleading guilty to breaches of the Iraq (United Nations Sanctions) Order 2000 and the Prevention of Corruption Act 1906
Conducted an internal investigation for a global business accused of paying bribes in Brazil as part of the Petrobras scandal. Coordinated with local counsel in Asia and South America who were interacting with local authorities and the DoJ.
Conducted internal investigations for an international telecommunications business. Advised on fraud, money laundering, the UK Bribery Act, and FCPA enforcement risks.
Fraud, False Accounting, and Money Laundering Investigations
Prosecuted Estelle Croft and Timothy Coleman for making false and misleading statements to the market and false accounting. Worked in conjunction with the FRC who took related disciplinary action against the company's auditors.
Prosecuted Richard Faithful for money laundering contrary to the Proceeds of Crime Act for his part in a transnational organized crime group. Worked in conjunction with the FBI and DoJ on related investigations and prosecutions.
Advised a senior executive of Tesco PLC in relation to the SFO's investigation into accounting practices at the company.
Acted on the Commerzbank investigation and related £37.8 million settlement for the banks failure to put adequate anti-money laundering (AML) systems and controls in place.
Advised Serco PLC in the investigations conducted by the SFO arising from contracts with the UK's Ministry of Justice that concluded with a deferred prosecution agreement.
Compliance and Governance
Advised a global engineering company on potential breaches of the UK Bribery Act. Assisted the client in creating policies and procedures across the business to mitigate future risk.
Advised a Japanese listed multinational company on anti-bribery and corruption policies and procedures to adopt in its UK subsidiary. Working with external providers to offer cost effective solutions to the company's third-party due diligence requirements.
Developed anti-bribery policies and procedures for a multinational company headquartered in the Middle East. Delivering anti-bribery training to the U.S., Europe, and Asia based employees of the company and its subsidiaries. This included explaining the distinction between the UK and U.S. approach to facilitation payments and other differences between the regimes.
Conducted a review of a global pharmaceutical company's anti-bribery corruption, sanctions, and export control policies and procedures. Advised on how to adopt a risk-based approach to these issues to mitigate future liability.
Education

Post Graduate Diploma in Law (Commendation) International History and Politics
BA, Leeds University

Certifications

Admitted as a Solicitor in England and Wales (2002)

Affiliations

Member of the Law Society