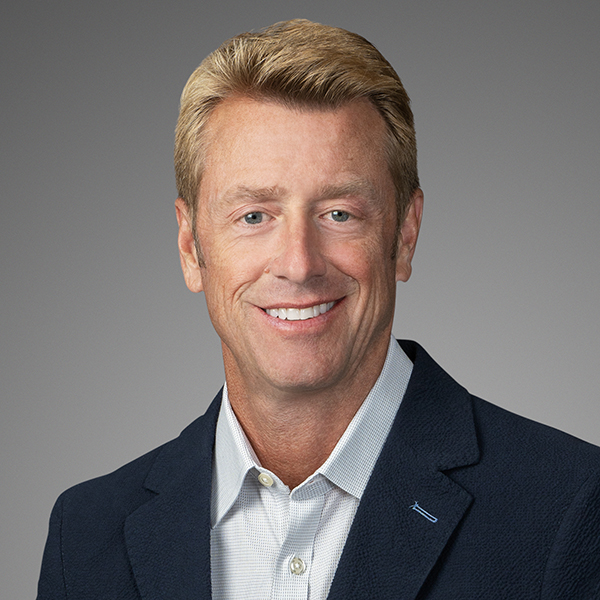 150 North Riverside Plaza, Suite 2400
Chicago, IL 60606
+1.312.583.2150 Direct
+1.312.296.1407 Mobile

Get in touch
Scott R. Paczosa is a Senior Managing Director at Ankura, based in Chicago. He has over 25 years of experience. In his global leadership role in strategic initiatives, he identifies emerging issues and develops strategic responses to breaking market developments.
Experience
Scott has focused on data analytics and trend analysis to provide insight and value to his clients.
Through focused data analytics, he deciphers and tracks trends, evaluates the impact of those trends on his clients, maps those trends according to specific client needs, and creates solutions that prepare clients to deal with issues—or avoid them altogether.
Scott has worked with a variety of industries. His current projects include:
Finance
Large bank investigations, and litigation
Consumer Finance investigations, and litigation
Regulatory enforcement activity/focus
Rates-based investigations, and litigation
Healthcare
Managed care investigations, and litigation
Opioid investigations, and litigation
White Collar investigations
Antitrust litigations
Securities litigations
Data breach
His services have also included restructuring, valuation, strategy, mergers and acquisitions, due diligence, compliance, and innovative risk reduction.
Education