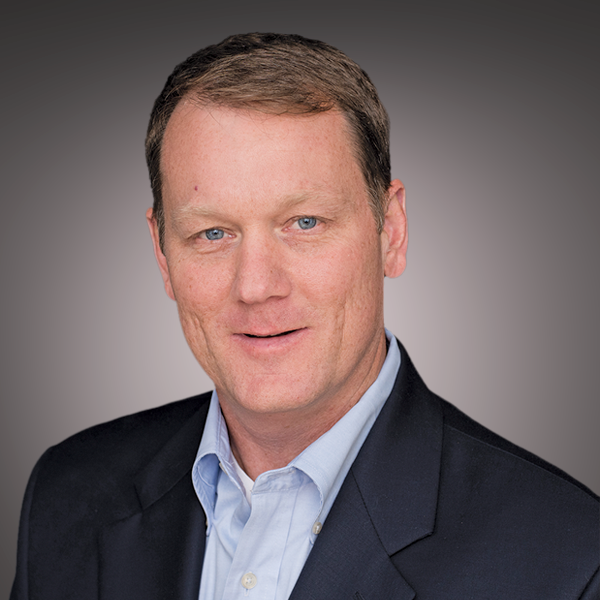 2000 K Street NW, 12th Floor
Washington, DC 20006
+1.202.721.0931 Direct
+1.703.568.5413 Mobile

Get in touch
Todd Cryblskey is a Senior Managing Director at Ankura, based in Washington, DC. Todd has extensive experience in IT infrastructure, custom application development, data organization, analysis and financial reporting. He has over 25 years of experience leading teams using technology to address business needs. For the last 14 years he has applied this experience to litigation support and trust management systems. Recent engagements include data analysis, claims processing and settlement administration activities in the areas of personal injury, automotive, telecommunications and medical devices.
Experience
Since joining Ankura 14 years ago, Todd has contributed, in varying roles, to several business solutions and data analytics projects in high profile mass tort litigations.
Todd led the design and implementation of a web-based claims processing system that has received over nine million claims and paid out over $21 billion dollars. This system has revolutionized the industry and significantly reduced claim review transparency and processing time. He is recognized by his peers and the client as a trust claims processing expert. He is regularly consulted on how to handle unique claim issues.
Todd served as the chief architect and developer for a claimant matching process. The process imports weekly updates of fragmented, disparate claimant information from multiple sources. After data cleaning and normalization, the process matches to new and existing records within and across law firms utilizing multiple matching strategies. It is designed to remember decisions on previous positive and false matches and link the matched records together for reporting. The resulting reports have been instrumental to our client in negotiating settlements for its matter.
Todd served as the technical team lead for the data analytics group responsible for providing court mandated public and internal reporting for a large high profile automotive matter. The team created daily and weekly reports based on custom analytics for internal and external clients used to track progress against court mandated requirements.
Todd currently serves as the technical manager for a number of specialized teams within the TES group.
DevOps Team –  Responsible for managing the hosting and providing devops services for the TES litigations support applications utilizing Amazon Web Services. The team is responsible for managing all aspects of  production and development environments used to support the TES applications. We actively monitor the applications for security and reliability. We are constantly reviewing systems metrics to manage scalability and cost.
Data Team – This team is responsible for daily, recurring and ad hoc reporting. The team currently supports over 12 claim review projects generating over 200 daily automated reports.
Red Team Lead – A dedicated team of technologists responsible for providing troubleshooting and bug research in support of claims review and related systems. This team is also responsible for any bulk claims operations resulting from policy or functionality changes within the projects and systems.
Prior to Ankura, Todd served as the Solutions Manager for a full life cycle development group. One of the significant projects for this group was creating a suite of applications for an education association in Ohio. The applications included: conference registration and management, mass e-mail communication tools, regional collaboration tools and financial data analysis tools used by contract negotiators for collective bargaining.
Education

BS in Management Information Systems, The Eller School of Business, The University of Arizona