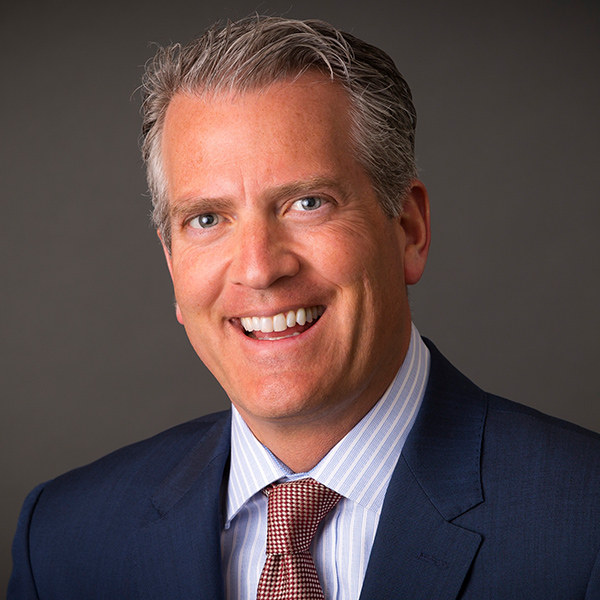 2000 K Street NW, 12th Floor
Washington, DC 20006
+1.202.797.1111 Main

Get in touch
Tom Crawford is a Senior Managing Director at Ankura and the company's Chief Development Officer. Based in Washington, DC, Tom has three decades of experience in the specialty consulting category executing strategies and solutions for managing complex issues, special situations, and events in every region of the world. Prior to his current appointment, Tom routinely advised boards of directors, executive teams, and senior decision-makers on issues that pose opportunities and challenges to their organizations' enterprise value and operations with an emphasis on cross-border, crisis, regulation, corporate reputation, mergers and acquisitions, public affairs, corporate sustainability/ESG, and Freedom to Operate.
Experience
Earlier in his career, Tom was a founding partner of a government-affairs firm. In that role, he oversaw the firm's growth and development into a Top 20 independent lobbying firm in Washington, DC. He was also a legislative director and managing partner at a Washington, DC firm that specialized in corporate representation. Before Tom came to Capitol Hill, he served as a legislative director in the Michigan Legislature and on professional campaign staff through four election cycles for both statewide and federal races.
As a respected public-policy expert, Tom sits on the Advisory Board for the Michigan State University School of Social Sciences Political Science Program, and Harvard University's Center on Media and Child Health. He has addressed numerous groups around the world on advocacy and the Washington, DC process as well as the implications of globalization for multinational corporations. Tom has appeared as a lecturer in the Smithsonian series on Washington politics and policy.
Education

BA, Political Science, Michigan State University