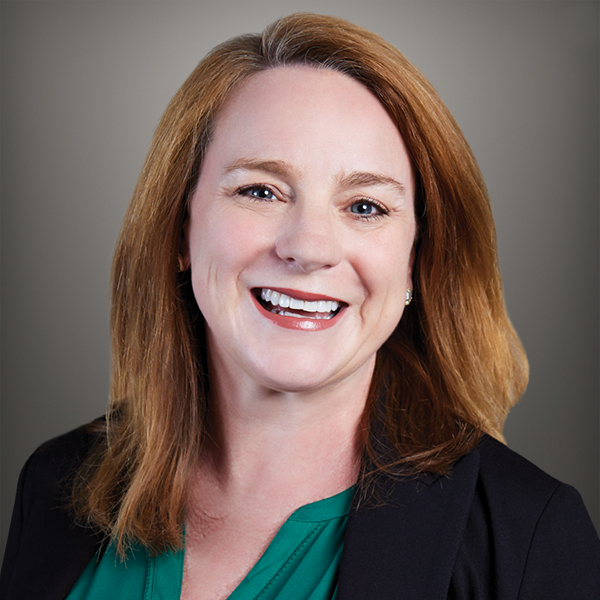 2963 Sidco Drive, Suite 101
Nashville, TN 37204
+1.615.371.8612 Main
+1.615.336.1216 Mobile

Get in touch
Wendy Timmons is a Managing Director at Ankura, based in Nashville. With over 20 years of experience in multiple industries and international settings, as well as deep human resources and financial expertise, Wendy leverages a diverse background in strategically positioning organizations for growth. She analyzes and identifies optimal solutions, understands the impact on teams, and guides clients through changes they may face. Wendy has an inclusive and engaging leadership style, equally comfortable with front line employees and c-suite executives. Her collaborative approach facilitates strong connections, enabling her to effectively use her analytical skills to uncover opportunities and drive decisions.
Experience
Prior to Ankura, she worked in manufacturing and service industries leading process improvements, building high performing teams, and driving results.
Wendy's professional experience includes:
Acquisition Integration, Healthcare Logistics Provider: Led the integration and consolidation of several acquisitions into a standalone division and rolled out an integrated ERP solution.
Acquisition Integration and Product Implementation, Health Plan: Provided overall project management support for newly acquired business including new product implementations for mulitple business segments for on schedule delivery. Developed & implemented multiple implementation improvements for increased visibility and scalablity to be leveraged across the client portfolio.
Cost Out Initiatives, Healthcare Services: Led a team that conducted current state functional inventories, layers and spans analysis, and leadership strategy alignment to identify over $12MM of cost out opportunities.
Program Leadership, Service Provider: Led a team that baselined current operational processes, identified breakdowns, and implemented solutions to optimize results for a $30 million services business resulting in scalable/repeatable processes to meet growth objectives.
Corporate Restructure, Insurance Provider: Led a finance team re-organization which aligned the team to the new global operating model and setup a global financial shared services organization which consolidated most services to a single location resulting in over $2 million in savings.
Process Optimization, Insurance Provider: Led the process simplification work stream for Workday implementation ensuring each process was optimized and streamlined before conversion.
Talent Integration, Global Industrial Manufacturer: Led the talent integration of finance and legal teams resulting from a $4.8 billion business acquisition, assimilated employees, created new organizational structure, and re-aligned resources to increase connectivity to the core business.
Plant Start-Up, Global Industrial Manufacturer: Developed, led, and managed the implementation of high performance work teams as well as led the Lean Event for a new manufacturing line layout for a manufacturing plant start-up.
Cost Out Initiatives, Consumer Industrial Manufacturer: Led the integration of two call center operations into a single location resulting in lower operating cost and streamlined processes for corresponding support functions.
Education

International MBA, Finance,University of South CarolinaBS Business Administration,Lander University

Certifications