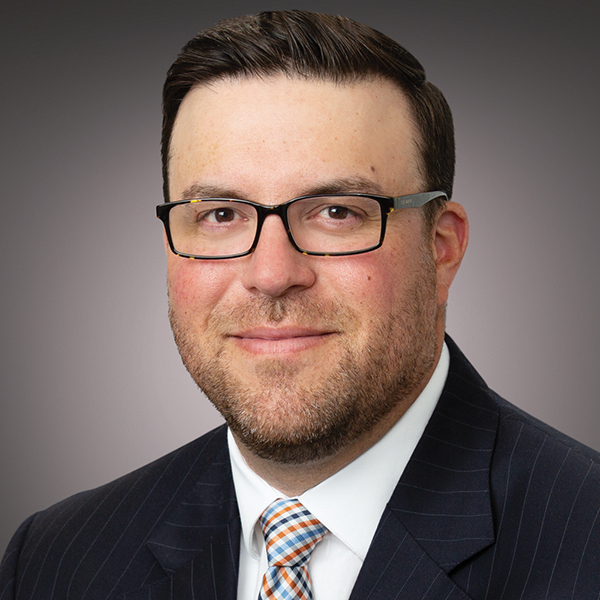 2 Houston Center, 909 Fannin Street, Suite 2450
Houston, TX 77010
+1.713.646.5000 Main
+1.346.249.8482 Direct
+1.713.732.8952 Mobile

Get in touch
William Brown is a Senior Managing Director at Ankura, based in Houston. Over his 17 years in real estate consulting, Billy has experience across all facets of real estate valuation and all asset classes. He has deep expertise in valuation and valuation management for investment analysis, financing, loan underwriting and CMBS securitization, transaction advisory, audit support, and portfolio-asset management. Billy works with a diverse client base of lenders, institutional investors, pension funds, REITs, private equity firms, and financial services firms.
Experience
Billy manages complex valuation-process assignments, from engaging appraisers to 3rd party vendor coordination to appraisal review and is at the forefront of current valuation trends and developments that impact the industry.
Prior to joining Ankura, Billy was a senior director at Alvarez and Marsal, where he provided real estate valuation and valuation advisory services for clients around the world. He previously held positions at Altus Group and PwC with a focus on valuation management for portfolio and fund advisory, financial reporting, and audit support. Billy began his professional career at Stout.
Billy's professional experience includes:
Valuation Management, Wall Street Lender: Leads a team that administers the day-to-day real estate valuation process for leading US lender.
Valuation Management responsibilities for over $25 billion in 700-1,000 assets per year. Recent assignments include

A multibillion-dollar portfolio of industrial assets, multibillion-dollar portfolio of trophy hotel assets, NYC CBD office properties
Offices, retail buildings, multi-family housing projects, hotels, and industrial assets such as manufacturing plants, warehouses, cold storage, and research facilities.
Special purpose assets including portfolios of data centers and self-storage assets, religious facilities, golf courses, residential, and mixed-use developments.

Valuation for financial reporting, Global Net-Leased REIT: Leads a team that performs ASC 805 (Purchase Price Allocation Services) globally. Recent assignments include assets in USA, Europe, and Asia-Pacific.
Provided transaction advisory services that included fair value reporting, market analysis, financial modeling, and due diligence.
Education

Master of Real Estate, Texas A&M University
BBA, Finance, Texas A&M University

Affiliations

National Council of Real Estate Investment Fiduciaries (NCREIF)