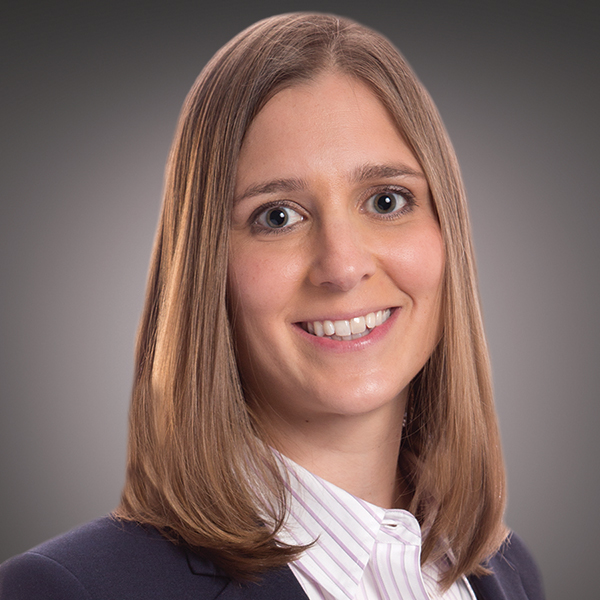 2000 K Street NW, 12th Floor
Washington, DC 20006
+1.202.797.1111 Main
+1.202.973.3240 Direct
+1.203.219.7187 Mobile

Get in touch
Amanda Jo Amadon is a Senior Managing Director at Ankura, based in Washington, DC and Miami. She specializes in providing consultation on construction projects in the areas of planning and scheduling, as well as other project management issues. She has provided professional consulting services to owners, contractors, subcontractors, sureties, and their counsel on a wide variety of construction projects for more than 20 years. Her experience has been focused in planning, scheduling, and monitoring projects, analyzing project schedule delays and cost overruns, reviewing, and analyzing change orders, assisting clients in achieving contract compliance, providing litigation support, and advising clients on the most strategic ways to manage their risk and make informed decisions during the planning and execution of their project.
Experience
Amanda Jo has assisted clients and counsel on a variety of construction consulting related matters involving issues of delay, disruption, acceleration, suspension of work, defective design/specifications, differing site conditions, constructive changes, late owner-furnished materials, over-inspection, interference, terminations, subcontractor default, and mismanagement. Her experience spans a wide array of projects across various industries including vertical construction, stadiums, highways, and bridges, government facilities, power plants, wind farms, gas pipe lines, radio, and transmission systems, and spent nuclear fuel storage facilities.
Amanda Jo's professional experience includes:
Provided advisory services to developers of a $1 billion development project involving the construction of numerous residential buildings, retail spaces, garages, and associated site and utility work. Her focus was on the evaluation and identification of potential project risks in the area of schedule and timely completion. She also assisted in the coordination of work among areas of concurrent construction.
Engaged by a government agency to assist in several international construction projects. She evaluated claims submitted by construction managers and provided litigation support to counsel. Her involvement also included analyzing schedules during the construction of the facilities to evaluate the reported status of the work, identify potential variances in the projected completion dates based on events and progress, and identify areas of schedule risk.
Engaged by counsel for the EPC contractor to assist with the preparation and defense of claims on a $1.2 billion Public Private Partnership roadway improvement project involving the widening of the highway, addition of reversible toll lanes, and the construction of numerous bridges.
Engaged by a not-for-profit owner to provide advisory services during the construction of a multi-use facility that provides housing, training, and healthcare services for the homeless. Her involvement began prior to the start of construction and continued through the completion of the project.
Retained by the EPC contractor to capture and document costs for scope changes as they occurred during the replacement of the steam generators at various nuclear facilities. Worked closely with the project team to compile contemporaneous documentation to support and track increased costs, analyze schedule delays, prepare notifications to the owners, and assist with contract closeout.
Education

BS, Civil Engineering, Lehigh University

Certifications

Project Management Professional

Affiliations

Women In Construction (Board Member)