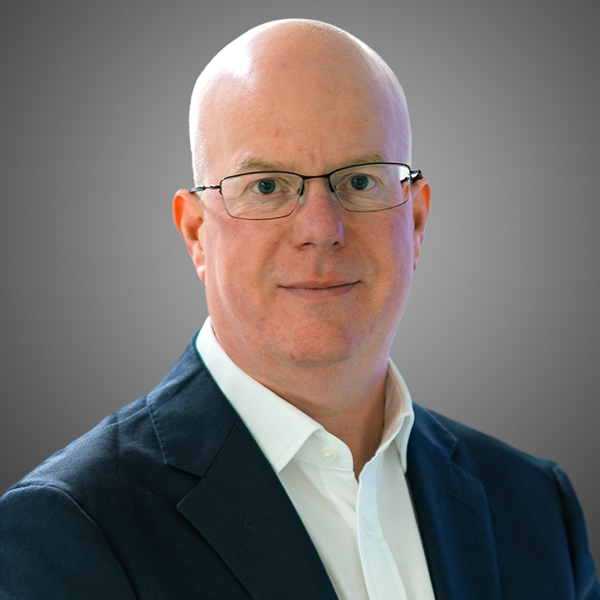 55 Bishopsgate, 2nd Floor
London, England EC2N 3AS
+44.20.7496.1111 Main
+44.7866.130775 Mobile

Get in touch
Andrew Kennell is a Senior Managing Director at Ankura based in London, focused on data and technology. He has 30 years of professional services experience, providing strategic advice to many of the world's leading organizations on complex regulatory investigations and commercial disputes.
Experience
Andrew is well known in the industry and has a proven track record of building profitable service-based businesses. He has a hands-on approach to successfully leading teams on engagements, as well as a recognized agile and innovative approach to solving challenging client matters with a unique capacity to operate and deliver results in ambiguous environments.
Andrew has been recognized in the field by Who's Who Legal Consulting Experts for his application of innovative technology and expertise to solve complex high profile commercial problems. He is renowned for his cutting-edge and original approaches to solving complex problems.
Andrew specializes in financial services investigations, having worked on some of the most challenging multi-jurisdictional matters over the last decade such as foreign exchange trading, LIBOR, and U.S. DOJ OFAC infringements. He has also worked extensively in the fintech, cryptography, hydrocarbon, pharmaceutical, technology, civil nuclear, and transport sectors.
Education

BSc, Hons., Physics, Bristol University
VPAL, Cybersecurity, Harvard University
MIT FinTech, Massachusetts Institute of Technology
Executive Business Leadership, Darden School of Business, University of Virginia