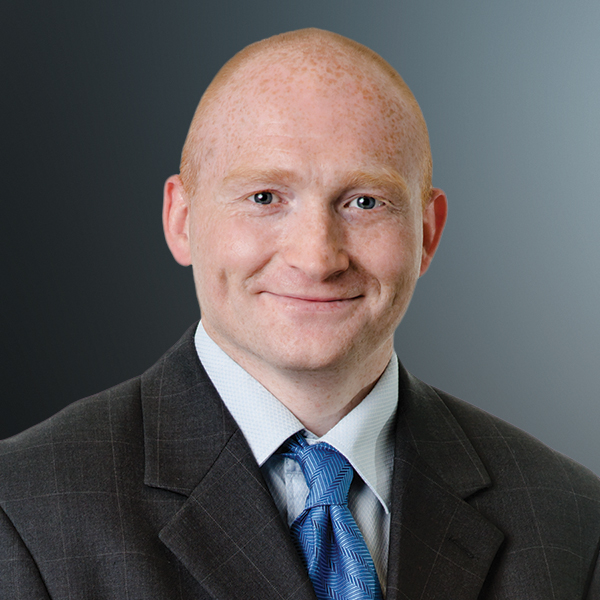 1 Angel Court, Level 3
London, England EC2R 7HJ
+44(0)20.7469.1111 Main
+44(0)2074.692.344 Direct
+44(0)7720.461.841 Mobile

Get in touch
Colin Marden is a Senior Director at Ankura. He is a programming and scheduling expert with over 20 years' experience in the construction industry. Colin provides analysis and insight into complex programme and scheduling matters to both clients and contractors across a wide variety of contract forms and industry types. He has provided and supported the preparation of expert reports and testimonies from mediation to the Technology and Construction Court and has been recognized in the 2018 Who's Who Legal directory as a future leader. Colin is based in London, where he works on national and international engagements including the Middle and Far East.
Experience
Colin has a wide range of experience on various project and client types, while initially involved in traditional building projects. Colin has knowledge and understanding of the oil and gas sector and undertakes analysis on such projects on a regular basis.
Colin's recent engagements include:
 Delay analysis and advice in relation to the upgrade of an oil refinery facility after contractor termination leading to successful mediation.
Advice and assistance to the contractor in the preparation of an extension of time claim in relation to late partial access to an liquified natural gas process facility.
Production of programmes and expert report relating to remedial works relating to defective cladding and provision of testimony in adjudication.
Supporting the name expert in an international arbitration in relation to a 300km pipe line project relating to force majeure delays and loss of productivity.
Assisted in the delay analysis of a large residential development on behalf of the contractor relating to late design and access issue which progressed to a full TCC hearing.
Colin undertook delay analysis for a contractor of a new build oil refinery relating to delayed approvals as part of an international arbitration.
Provide advice and critical review on a client's existing expert delay report in relation to a new build power station.
Preparation of a defense and positive case in relation to claims for a contractor on a power station conversion project as part of an adjudication.
Preparation of expert report in relation to multiple design failures on a residential development including giving a presentation during the mediation process.
Colin has also undertaken various live project advice roles including the independent monitoring and reporting of progress to the company board in relation to a large London student development and the assessment and review of achievability of a contractor recovery programme on a theater development.
Education

MSc, Construction Law and Dispute Resolution
BS, Construction Management
BA, War Studies

Honors & Awards

Who's Who Legal says: "Colin Marden is a top-quality expert with 'a really sharp mind' for matters involving issues such as project programming and delay analysis."

Certifications

MSc in Construction Law and Dispute Resolution
ICIOB – Incorporated Member of the Charted Institute of Builders (Past Chair of the Surrey Center Committee)
Member of the Society of Construction Law
Member of the Adjudication Society