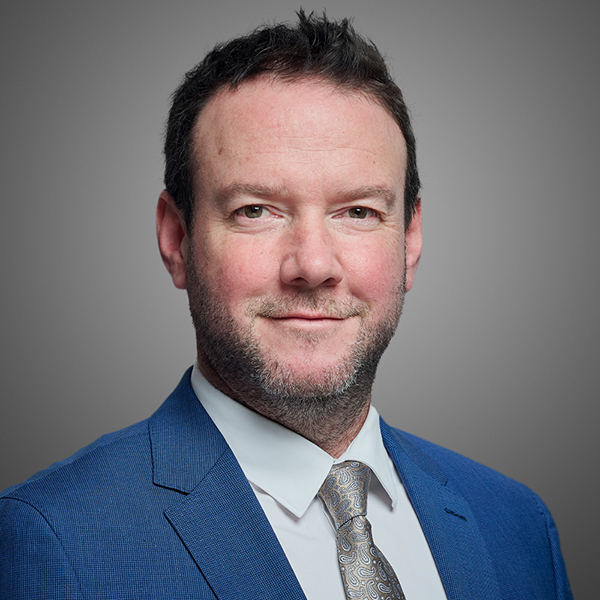 1 Angel Court, Level 3
London, England EC2R 7HJ
+44 207 015 2375 Main
+44 203 314 4865 Direct
+44 7971 089 252 Mobile

Get in touch
Gary Davies, FCA is a Senior Managing Director at Ankura with expertise in disputes and economics. He has over 20 years' experience in: forensic accounting; financial and economic analysis; and asset valuation. Gary has provided independent advice on damages in more than 50 large commercial disputes in a mix of: UK High Court; ICC; ICSID; UNCITRAL; and LCIA proceedings. He has served over one hundred expert reports and has significant testifying experience (including by video).
Experience
He has recently been instructed by leading law firms, such as: Freshfields; White & Case; and Three Crowns. He acts for companies and countries across the globe, recent examples include: WEX; the sovereign wealth fund of Oman; the Kingdom of Bahrain; Rwanda; Samsung; H&M; and P&G.
Gary has also advised companies in a range of non-contentious engagements (principally in stressed situations): valuations, business plan reviews, financial restructurings, creditor negotiations, creditor advisory and strategic analysis. He has valued over 100 companies across many industries.
Examples of Gary's professional engagements include:
Advising on the economic effects of COVID on target companies that were the subject of share purchase agreements, including the landmark material adverse case Travelport Ltd v Wex Inc [2020] EWHC 2670.
Advising in many of the largest competition disputes over the last 15 years (acting for both Claimants and Defendants). Examples include: Vitamins, Copper Tubes; Air Cargo; Trucks; Masterfoods v Unilever; and EWRG v Philips. He has written over 40 forensic accounting expert reports in these competition matters.
Independent expert evidence in: ICC; UNCITRAL; LCIA; and ICSID, arbitral proceedings on the value and operations of commercial banks and other financial services companies.
Prior to joining Ankura, he worked for other global consulting firms and started his career with Arthur Andersen in its strategy, finance and economics group.
Education

BSci Hons, University of Nottingham, Mathematics and Management

Certifications

Fellow of the Institute of Chartered Accountants in England and Wales