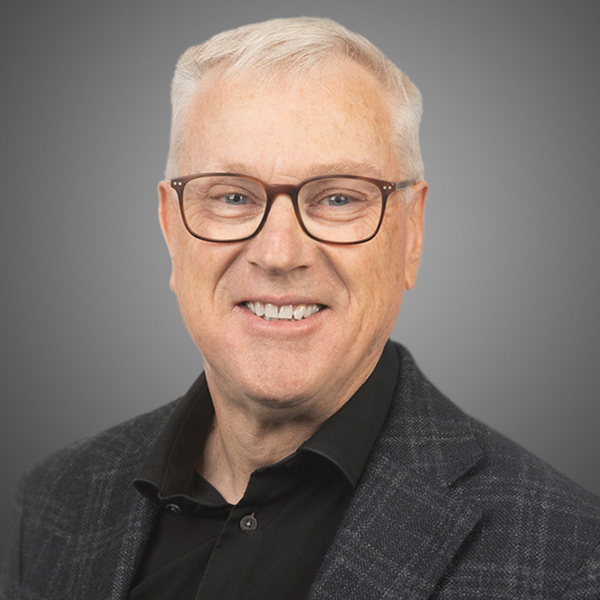 Level 17, 530 Collins Street
Melbourne VIC 3000, Australia
+61.3.7067.5371 Main
+61429.020.647 Mobile

Get in touch
Greg Meredith is a Senior Managing Director at Ankura based out of Melbourne and Sydney. He has a vast reservoir of experience, derived from over 20 years in forensic accounting. He specializes in preparing expert reports for disputes.
Experience
Greg is a subject matter expert in three broad areas: quantification of loss, business and share valuation in the context of litigation, and solvency reports. The nature of disputes that Greg has been involved with is a broad cross section of litigation including:
Breach of contract
Misleading and deceptive conduct
Post-acquisition disputes
Shareholder oppression
Breach of fiduciary duty
Shareholder class actions
Compulsory acquisition
Greg is regarded as a leading expert witness and has given evidence in a large number of matters, both in the federal court and the Supreme Courts of Australia. He has also been engaged as a court appointed special referee and has conducted numerous expert determinations.
Education

BS, Economics, University of Sydney

Certifications

Chartered Accountants Australia and New Zealand Business Valuation Specialist
Chartered Accountants Australia and New Zealand Forensic Accounting Specialist

Affiliations

Member of Chartered Accountants Australia and New Zealand