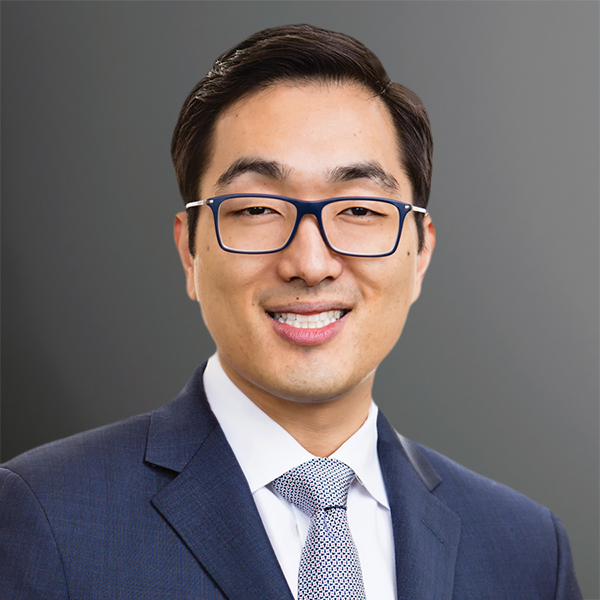 485 Lexington Avenue, 10th Floor
New York, NY 10017
+1.646.227.4287 Direct

Get in touch
John E. Rollins is a Senior Managing Director at Ankura based in Boston and New York. He provides expert witness and consulting work in complex commercial disputes and white collar and regulatory investigations.
Experience
John is an expert in asset tracing, valuation, solvency, and damages involving business interests, intangible assets, private equities, and financial assets and derivatives. Over his career, he has analyzed hundreds of diverse corporate assets, located around the world and across most major industries.
John provides testimony in federal and state court matters. He has served as an independent expert for the U.S. DOJ and USAO-SDNY on complex fraud, money laundering, and corruption investigations. He is the Co-Chair of the ABA's Forensic and Investigative Practices Committee and former VP of Finance of the New York Chapter of the ASA.
John's recent work includes breach of contract and fiduciary duty cases, purchase price disputes, fraudulent transfer cases, complex tax valuations, asset tracing, regulatory investigations, and the application of fair value accounting under U.S. GAAP and IFRS. He has presented his findings to management committees, boards of directors, regulators, and arbitrators.
Prior to joining Ankura, John served as a key regional practice leader at a leading middle-market CPA firm.
John's experience includes:
Asset Tracing, Solvency, and Ability-to-Pay: Analysis regarding flow of funds, solvency, and financial condition.
Valuation, Damages, and Lost Profits: Quantification of business values, diminution-in-business values, lost profits, and damages for commercial disputes, transactions, and tax and corporate planning.
Complex Financial Assets: Valuations of complex financial instrument (early-stage capital, stock-based compensation, fixed income, swaps, options, warrants, derivatives, and asset-backed securities).
Industries: Biotech/pharmaceuticals/healthcare, consumer products, financial services (fintech/blockchain/digital assets), gaming/casinos/sports, industrials, not-for-profits, oil and gas/energy/utilities, professional services, real estate/construction, technology/robotics/automation, telecom/media.
Education

MBA, New York University, Leonard N. Stern School of Business (Valedictorian)
BS, Georgetown University
Certificate in Advanced Valuation, New York University

Certifications

Accredited Senior Appraiser (ASA)
Certified in Entity and Intangible Valuations (CEIV)
Certified Fraud Examiner (CFE)
Certified Anti-Money Laundering Specialist (CAMS)
Master Analyst in Financial Forensics (MAFF)

Affiliations

American Society of Appraisers
Association of Certified Fraud Examiners
Association of Certified Anti-Money Laundering Specialists
National Association of Certified Valuation Analysts
Legal Working Group of Wall Street Blockchain Alliance
American Bar Association
American Bankruptcy Institute