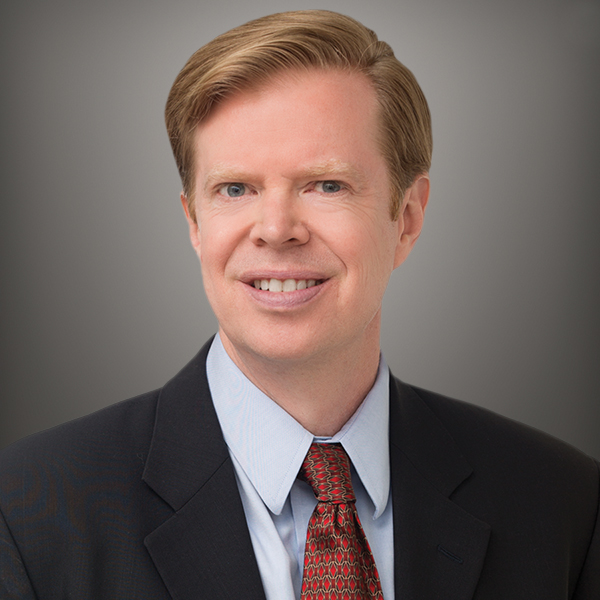 515 South Flower Street, Suite 3650
Los Angeles, CA 90071
+1.213.670.3200 Main
+1.213.670.3221 Direct

Get in touch
Dr. Jon Tomlin is a Senior Managing Director at Ankura, based in Los Angeles. He is a leading economic expert in the areas of economic damages and antitrust and has advised clients in each of these areas for over 20 years. Jon has testified as an economic expert witness for cases in both state and federal courts.
Experience
Jon has extensive experience advising clients regarding complex economic damages issues. He has assessed economic damages in cases involving allegations of false advertising, breach of contract, fraud, antitrust, and intellectual property. He has evaluated class certification issues in many of these cases.
In the antitrust arena, Jon has served as an economic consultant and testifying expert in numerous matters involving alleged price-fixing. He has been engaged on many of the largest price-fixing matters in the United States over the past two decades including those in TFT-LCDs, polyurethane foam, gasoline refining, CRTs, ready-mix concrete, highway construction, vitamins, high explosives, and optical disk drives. Jon has also advised clients in matters involving alleged monopolization and attempted monopolization, vertical restraints, exclusionary conduct, price discrimination, and predatory pricing.
Education

PhD, University of California, Los Angeles
MA, University of California, Los Angeles
BA, University of Pennsylvania

Affiliations

American Economic Association
National Association of Business Economists
Licensing Executives Society
American Finance Association
National Association of Certified Valuation Analysts, Economics Instructor
B.E. Journal of Economic Analysis & Policy, Referee
Journal of Forensic Economics, Referee
Issues in Competition Law and Policy, American Bar Association, Contributing Editor
American Law and Economics Association
Western Economics Association
UCLA Graduate Economics Association, President
University of Pennsylvania Undergraduate Economics Society, President