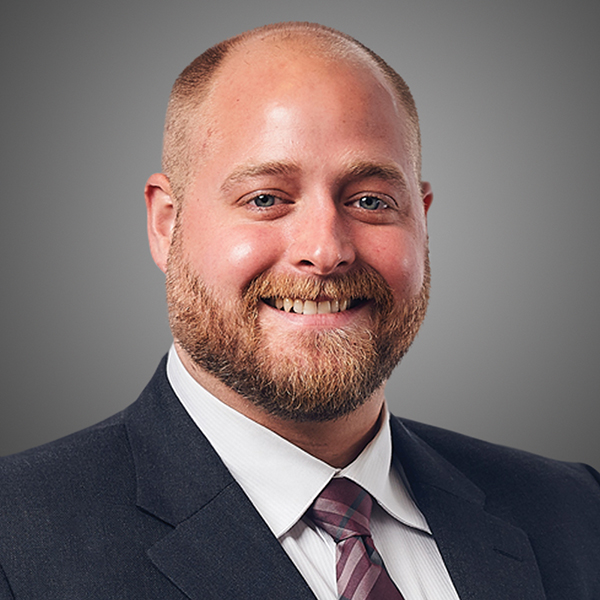 55 Bishopsgate, 2nd Floor
London, England EC2N 3AS
+44(0)20.7469.1111 Main
+44(0)20.7015.8705 Direct
+44(0)7776.258.148 Mobile

Get in touch
Nicholas Cousino is a Managing Director and construction delay expert at Ankura, based in London. He has been appointed expert witness on issues regarding delay and programming, and has acted as expert advisor providing advice on negotiations of extensions of time. His background includes a strong foundation of project controls and management knowledge.
Experience
As a project scheduler, he has developed and maintained multiple project schedules, using Primavera P6, and has acted as the lead program manager responsible for the contract schedules of 32 separate contracts. He has provided forensic scheduling and claims analyses on heavy/highway/civil projects, industrial petroleum/chemical plants, and mix-use commercial/building projects.
Most recently, he was appointed expert witness for delay and programming in a dispute regarding the evaluation of delays on the construction of two luxury mix-use towers.
Previously, he was lead assistant in planning and delay to the expert of an international arbitration based in Stockholm, Sweden, and was responsible for the development of the delay evaluation regarding the construction of a major shopping centre. In another dispute, he assisted in the development of the forensic delay analysis and the independent evaluation of delays on the construction of power stations in Egypt, valuing over €4 billion. His technical understanding of large scale complex industrial process and infrastructure systems has been crucial in delivering robust analyses for his clients.
Nicholas has been appointed as expert witness and expert advisor and has been lead assistant in several international arbitrations. He has also led investigations and represented his clients in mediation.
Education

MSc, Construction Law & Dispute Resolution (Merit), King's College London
BSc, Construction Engineering Technology (Cum Laude), University of Toledo

Certifications

Member of Chartered Institute of Arbitrators (MCIArb)
Legal Experience Training Advanced Professional Award Expert Witness Evidence (LETAPAEWE)