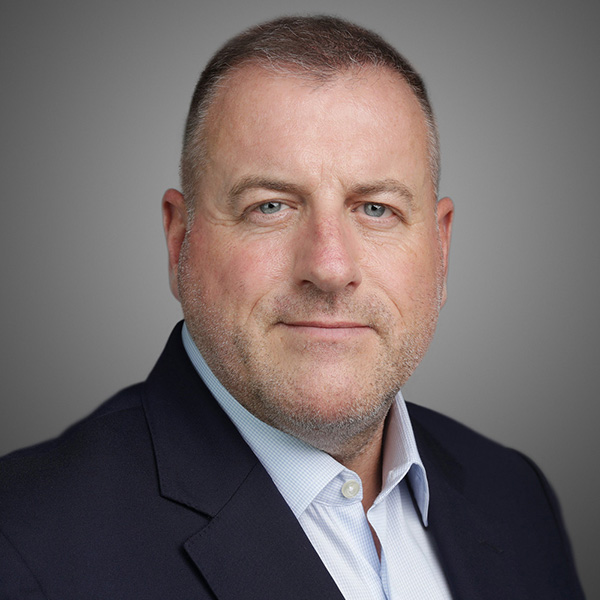 Index Tower, Unit 1701, DIFC
Dubai, United Arab Emirates
+971 (0) 4 226 2436 Main
+971 (0) 585327338 Direct
+44 (0) 7958766666 Mobile

Get in touch
Paul Walker is a Senior Managing Director at Ankura based in Dubai.
Experience
Paul has over 20 years of experience at various global consulting firms, focused on technology consulting and building and leading practices across multiple jurisdictions. Specifically, he was a senior equity partner for 12 years where he led technology across Europe and the Middle East. Paul has extensive experience in working with clients across continental Europe, India, Africa, the Middle East and Asia.
Paul's particular area of expertise is in building and the leading eDiscovery, data analytics, traditional computer forensics, cyber, data privacy and IP, and license compliance offering. Paul has considerable experience in supporting clients in complex cross border matters on a wide range of issues including compliance, remediation, regulatory, and financial crime. His experience includes technology led fraud investigations, economic sanctions, internal and external cyber breach, and intellectual and license non-compliance, all from a technology perspective.
Paul has a keen interest in developing new and innovative solutions for clients, using the very latest tools and techniques, and working closely with the vendor community. As a result of his roles and expertise in consulting and the industry, Paul has developed a wide range of experience including financial services, life sciences, telecommunications, automotive, and public sector.
Over the last five years, Paul has had a geographic focus in the Middle East. He has assisted eight banks exposed to U.S. regulatory sanctions violations. Supported by a team of experts in both structured and unstructured data analytics, they were able to combine banking and digital forensics expertise, focusing on possible economic sanctions at the request of U.S. regulators including The Financial Conduct Authority (FCA), Council of E.U., and U.S. Treasury Department's Office of Foreign Assets Control (OFAC). This work involved working closely with external counsel and enabling the client banks to respond to the resulting criminal and civil government enquiries and in so doing mitigate the resulting fines for non-compliance.
Paul also led the European response to a serious bribery and corruption allegation into a leading global life sciences business. This matter involved the collection and preservation of data across a number of challenging jurisdictions, the electronic and managed review of relevant documents, followed by delivering a response to interested regulators in both the U.S. and Europe.
Paul has further regulatory experience in the European motor industry, leading a large, high profile price fixing investigation involving nine commercial vehicle manufacturers over a seven-year period. This involved a large number of senior executives around the world. The matter involved a full suite of electronic services from collection and preservation of data and evidence, to discovery, review, and disclosure.
Over the last 10 years with the emergence of cyber as a client issue, Paul has advised and assisted clients on a number of high profile internal and external cyber breaches. These have included corporate blackmail, the theft of valuable corporate intellectual property or funds, and state sponsored interference by a number of actors. Paul has also assisted clients in recent ransomware attacks, mobilizing responses to clients with cross border presence and infrastructure. Specifically, his services have included the investigation of the breach, its remediation, and the forensic clean-up of the estate.
Most recently, Paul has also worked with a number of global organizations that originate high-value intellectual property, software, or digital assets to develop compliance and anti-piracy protection programs. This has involved using the very latest forensic techniques to identify revenue leakage through both non-compliance and criminal theft. By developing this very specific offering, Paul has implemented focused and large-scale programs to address revenue leakage. Client requirements and needs have enabled Paul to gain expertise in many overseas and challenging markets where non-compliance and piracy are prolific. Paul has gained a number of multi-million-dollar settlements for clients where his unique forensic approach was able to provide the necessary evidence to ensure a commercial settlement.
Education

BA (Hons) Business Studies Diploma in Marketing (Dip.M.)
Master of Business Administration (MBA), Focus on International Trade, Marketing and Financial Management