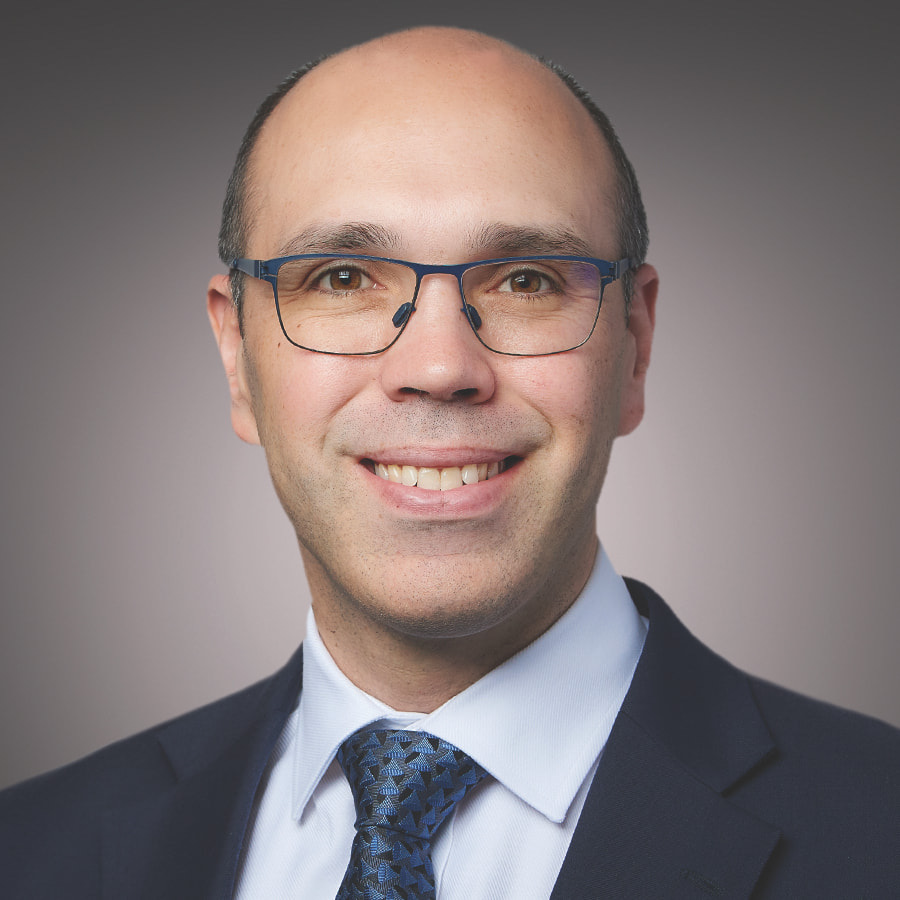 55 Bishopsgate, 2nd Floor
London, England EC2N 3AS
+44(0)20.7469.1111 Main
+44(0)20.7015.8731 Direct
+44(0)7850.137.799 Mobile

Get in touch
Stephen Sandles is a Managing Director at Ankura with more than 13 years' experience in the construction industry, working for contractors and consultants, both onsite and office based. Currently based in London, he has worked on projects in the UK, the Middle East, and Australia.
Experience
Stephen has been directly involved in work for government organizations, developers, contractors, and utility network operators over a range of projects from new build to refurbishment, and from residential, office blocks, and hotels to transportation, power, oil and gas (onshore/offshore), and civil engineering, covering feasibility studies, pre-tender documentation, cost management, and claims using all major forms of contract.
Specialising in dispute resolution, Stephen has been involved in multiple large-scale disputes involving ADR, adjudication, litigation, and arbitration and has prepared expert witness reports on high profile disputes.
Stephen's professional experience includes:
Overhead line replacement, England: Appointed by system operator as pre-action expert advisor on a £20 million termination dispute on an NEC3 Option C contract. Including preparation of final account, consideration of disallowed cost provisions, and assessment of general damages.
LNG Pipeline, Australia: Served as lead assistant valuing substantial variations and assessing delay and disruption in connection with the delivery station within an LNG Plant. The valuation is based on contract rates as well as star rates developed from first principles, assessing the labour norms and pricing the required resources accordingly (ICC arbitration).
Process Pipework, Middle East: Served as lead assistant undertaking measurement and valuation of a $2.5 billion pipework dispute. Dispute relates to the measurement and classification of pipework supports (LCIA arbitration).
Housing Development, England: Served as lead assistant in preparing the analysis and report on the flood damage due to multiple water escapes in a development comprising seven blocks and 121 flats, including assessment on loss of revenue associated with the more severely damaged flats (mediation).
LNG Pipeline, Australia: Responsible for preparing the expert witness report for a $57 million dispute on the facilities sites (receipt station, pumping stations, and the like). Comprised a complex delay and disruption claim ($25 million) and direct costs variations requiring rates to be developed from first principles and assessment of appropriate labour norms ($32 million) (ICC arbitration).
Shopping Centre, England: Preparation of expert advisor report for a complex defects remedial scheme (£8 million) to the façade of a landmark building. This required preparation of multiple remedial schemes during the period for which proceedings were stayed and presenting the preferred scheme within a five party mediation (TCC litigation/mediation).
Cable Cooling Scheme, England: Successfully negotiated the settlement of a complex and sensitive £27 million M&E scheme to safety critical infrastructure, including preparation for adjudication. This involved an assessment of delay, disruption, defective works, and direct cost of additional works.
400kV Power Station, England: Successfully negotiated the settlement of a complex dispute between a specialist contractor and an alliance on a £12 million cable installation scheme between overhead power lines and a new 400kV substation. This comprised additional direct works, disruption over access, and delay due to an altered network outage timetable.
London Underground Station, England: Successfully negotiated the settlement of historical disputed claims on the construction of a multi-million service control centre.
Quantum Experience Generally 
London Power Tunnel (Value £200 Million): Working in a traditional contract environment to deliver a 400Kv cable installation in 32km of tunnels across London (NEC3 Options A & C).
London Cable Cooling (Value £27 Million): Working within an alliance to deliver an M&E 275kV cable cooling scheme in pumping stations and canal side troughs (NEC3 Options A & C).
Tilbury Power Station 400kV Cable Installation (Value £12 Million): Working within an alliance to deliver a 400kV cable installation across an existing 275kV substation (NEC3 Options A & C).
Mile End Station Refurbishment (Value £7 Million): London Underground Station refurbishment (NEC2 & 3 Option A).
Corporate Accommodation (Value £0.8 Million): Internal project to identify cost of purchasing and refurbishing additional floors at the group's HQ (NEC3 Option C).
Chelsea Barracks (Value £1 Billion): Working with the interim construction management team on the bespoke procurement of the luxury mixed use development.
Victoria Line Upgrade (Value £3 Million): Final account support to close out disputed claims (NEC2 Option A).
Great West Quarter (Value £300 Million): Mixed use development comprising two listed refurbishments, a hotel, and 10 new apartment blocks.
Education

MSc, Construction Law and Dispute Resolution
BSc, Quantity Surveying (Hons)
HNC, Construction
City & Guilds: Construction
City & Guilds: Electronic Engineering

Certifications

Legal Experience Training
Advanced Professional Award in Expert Witness Evidence

Affiliations

Fellow of the Chartered Institute of Arbitrators