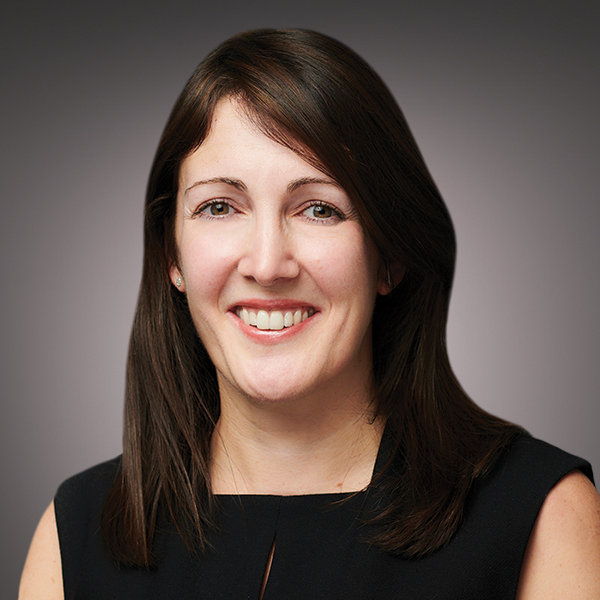 55 Bishopsgate, 2nd Floor
London, England EC2N 3AS
+44.(0)20.7469.1111 Main
+44.20.7015.8803 Direct
+44.(0)7947.753.354 Mobile

Get in touch
Tanya Gross is a Senior Managing Director at Ankura based in London. She specializes in managing investigations and disputes that involve data in event-driven scenarios for unstructured, structured, and semi-structured data sets. She has led large scale evidence and disclosure management exercises, tailoring the approach to how data is collected, searched, analyzed, and prioritized for review and then disclosed to another party or regulator.
Experience
In recent years, Tanya has supported a number of complex cyber incidents in which systems have been compromised due to external threats. These events require close program leadership, definitive decisions, and management of key stakeholders to help guide and support through crisis, and Tanya provides this in combination with a skilled team of subject matter experts.
Tanya leads the team's client delivery and service operations across Europe, the Middle East, and Africa (EMEA) and Asia Pacific (APAC) regions, ensuring a focus on employing protocols and delivering value-added solutions. This includes delivering and supporting work on e-discovery consulting, digital forensics, cyber risk and information security, data privacy, and structured data analytics matters.
Tanya is skilled in leading and developing teams, having previously led a consulting firm's global legal technology solutions team in the UK and Asia. Additionally, she spent time in Hong Kong to establish the firm's legal technology operations in the region.
An accomplished practitioner, Tanya is able to convey technical detail in a language that clients understand. Having worked in IT and consulting for over a decade, she has a thorough understanding of how to handle critical crisis situations in order to achieve the results necessary for clients, and is a trusted advisor in the field.
Certifications

Comptia Network+
Comptia A+