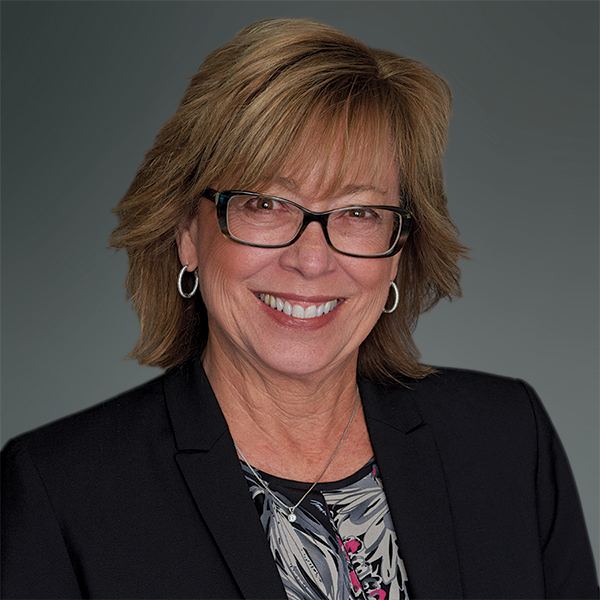 485 Lexington Avenue, 10th Floor
New York, NY 10017
+1.646.291.8593 Direct
+1.203.979.4860 Mobile

Get in touch
Linda MacDonald is a Senior Managing Director at Ankura in the New York office. She has 30 years of professional experience and is a recognized expert in financial accounting and reporting.
Experience
Linda's professional experience includes:
Twelve years of accounting standard-setting experience with the Financial Accounting Standards Board (FASB) and investigatory experience with the Enforcement Division of the Securities and Exchange Commission (SEC) in Washington, DC.
While with the FASB, Linda was involved in the development of authoritative generally accepted accounting principles (GAAP), including the GAAP for fair value measurements, business combinations, goodwill and other asset impairments, asset disposals, discontinued operations, and restructuring activities. Linda also worked with the International Accounting Standards Board (IASB) on convergence of US GAAP and International Financial Reporting Standards (IFRS).
While with the SEC, Linda performed investigations into financial fraud and potential violations of GAAP and generally accepted auditing standards (GAAS) by SEC registrants, auditors, and other parties.
Retained by counsel as a consulting and/or testifying expert in various matters involving financial accounting and reporting, including SEC enforcement and other regulatory investigations, forensic accounting investigations, and litigation matters. Areas of focus have included fair value measurements, asset impairments, contract accounting, revenue recognition, related party transactions, consolidation accounting, and specialized accounting for investment companies.
Retained to advise SEC registrants in responding to technical issues involving the SEC's Office of the Chief Accountant, Division of Corporation Finance, Division of Investment Management, and Office of Compliance Inspections and Examinations, and in other matters, including compliance with Section 15(c) of the Investment Company Act of 1940.
Education

MBA, Finance, American University
BA, Economics and Management, Albion College

Certifications

Certified Public Accountant
Certified Fraud Examiner

Affiliations

American Institute of Certified Public Accountants
Association of Certified Fraud Examiners
Former member of the AICPA Not-For-Profit Fair Value Task Force and the Technical Standards Subcommittee of the AICPA Ethics Committee